24
Live Episodes
Updated
Weekly
801,221
Minutes Played
The Fail Fast Podcast
"Everybody will fail, what matters is that we fail fast and learn from those failures"
A show where we interview entrepreneurs and discuss their biggest failures in business. The intent is to learn with other entrepreneurs' mistakes, so we don't repeat the same ones.
Check Out our Podcast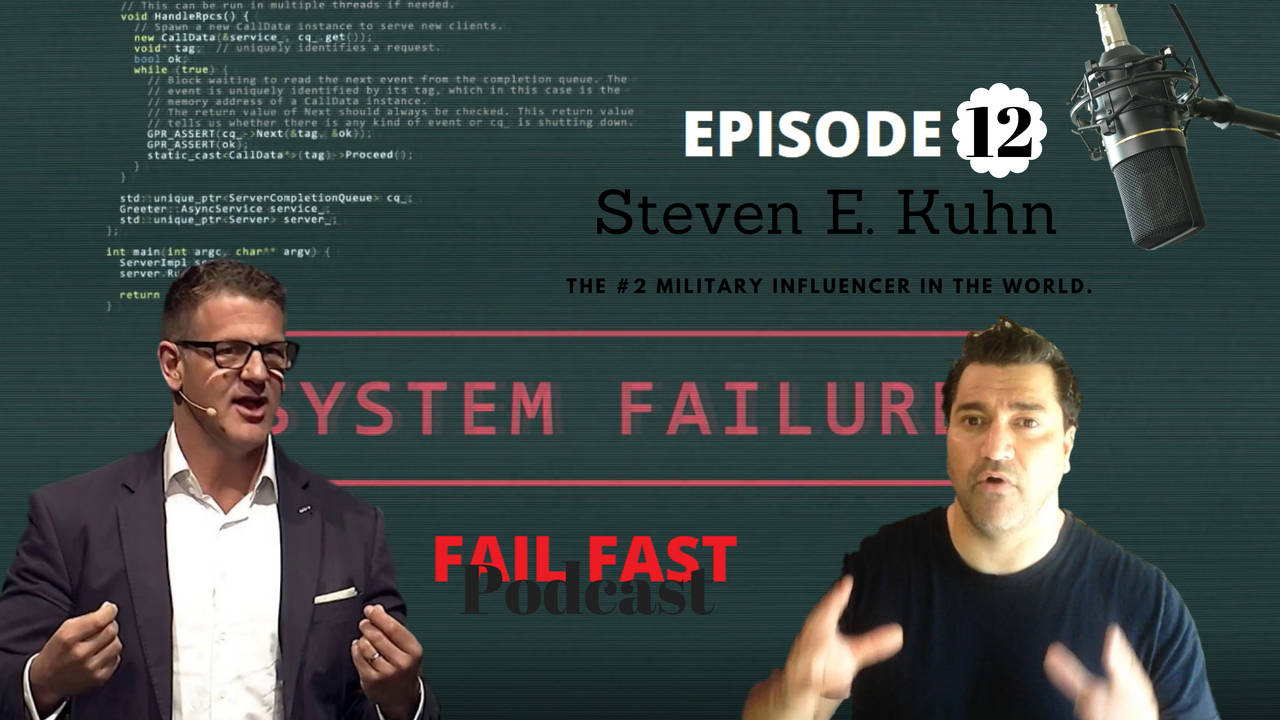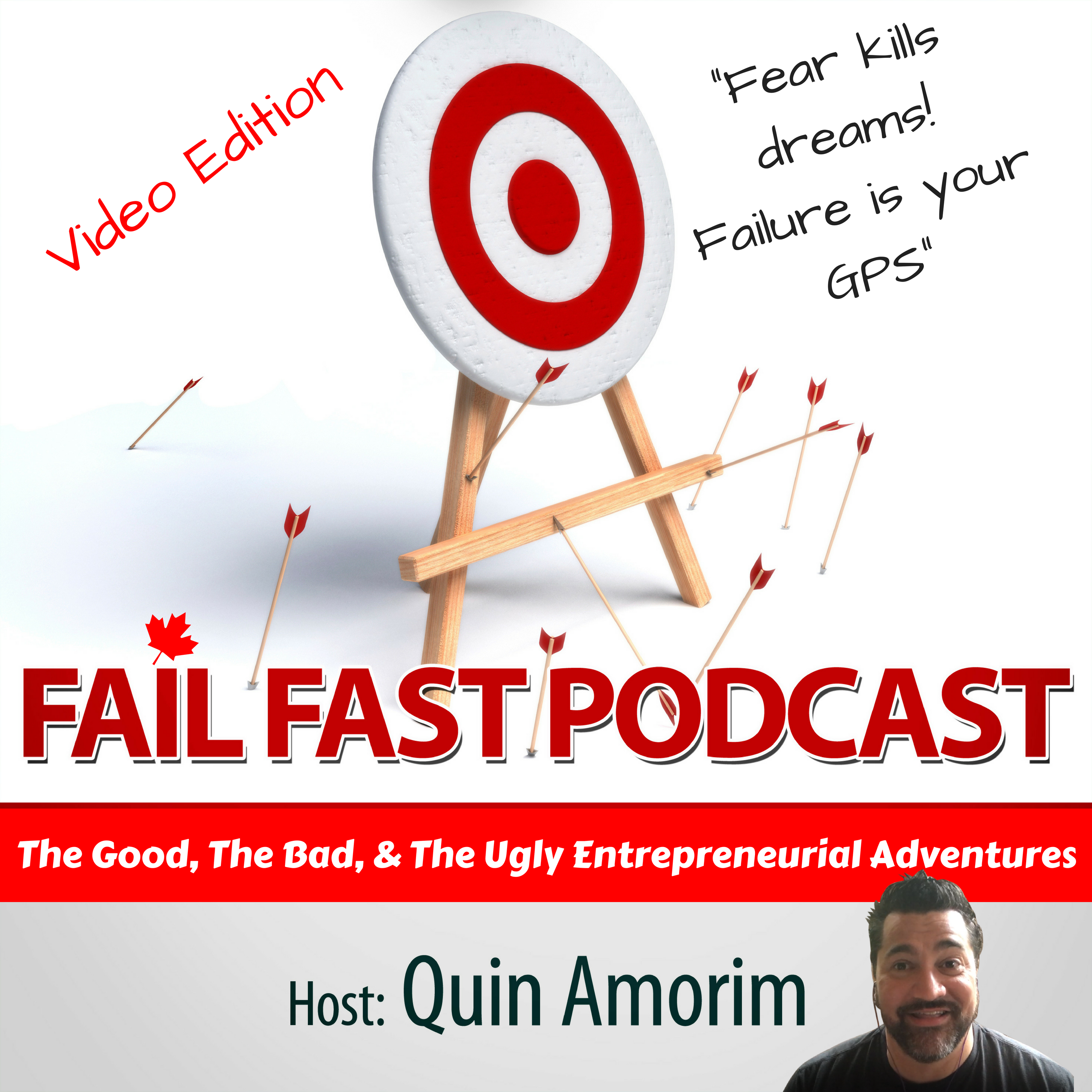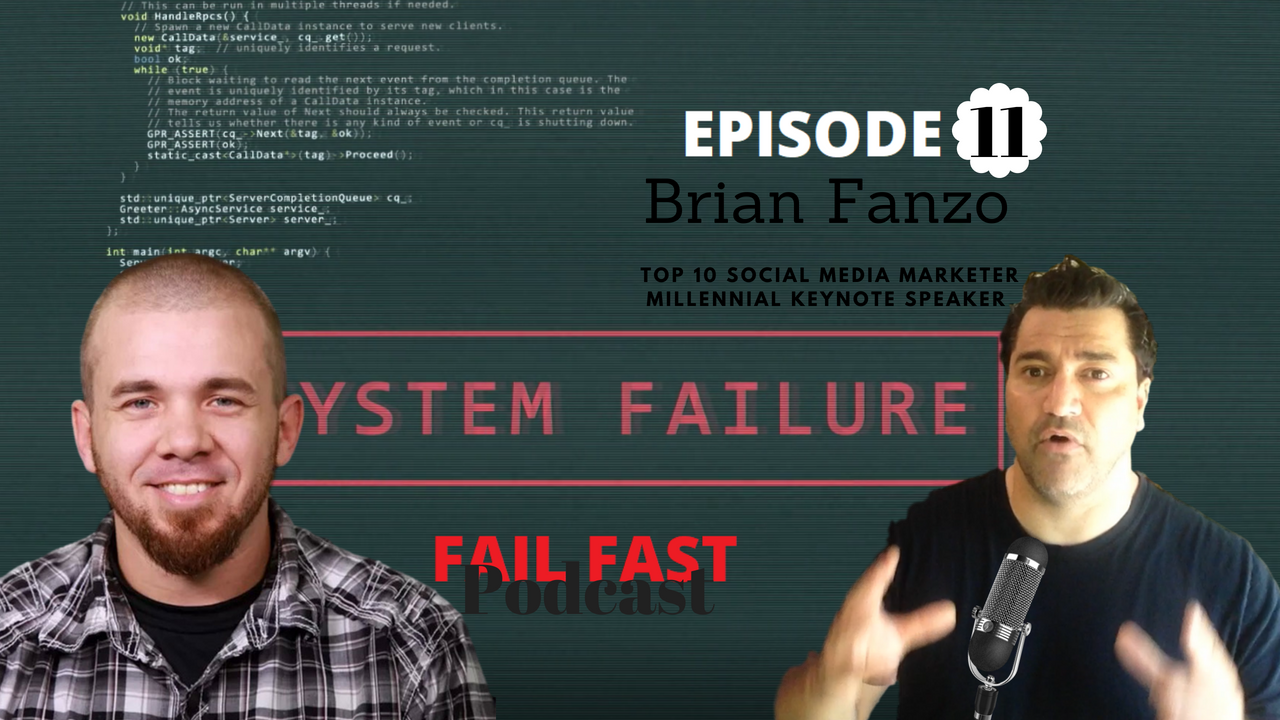 Latest Interviews
Here you will find the interviews from the latest to the oldest – CLICK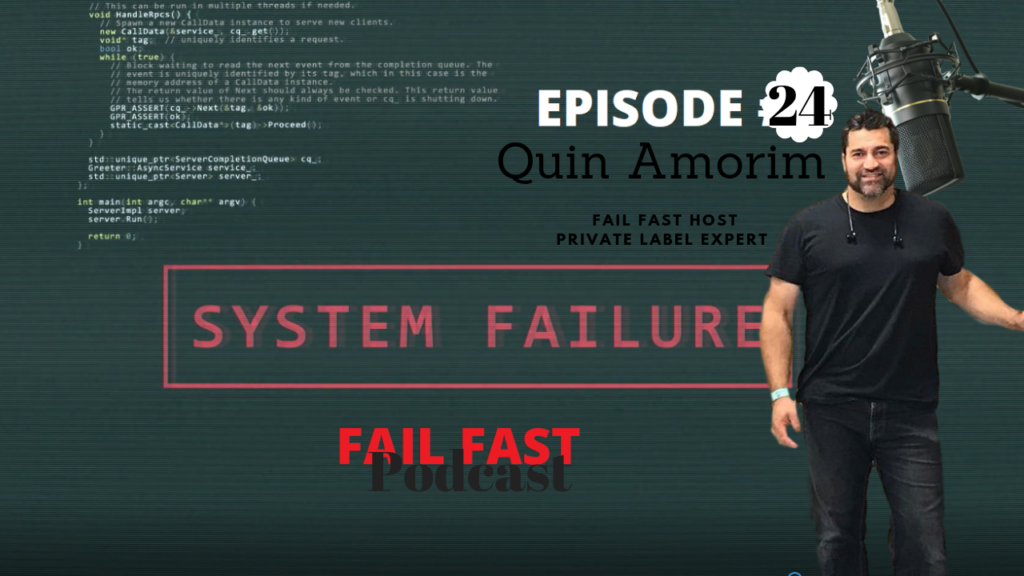 #24 Why You Need To Set Goals To Become Successful Goals Goals Goals
Read more
---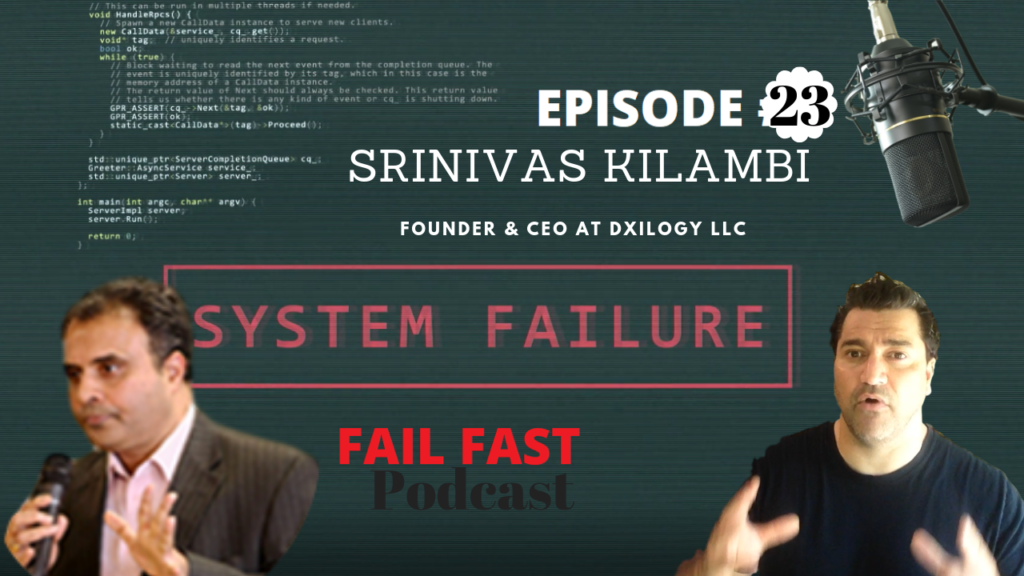 Today's guest is a Subject Matter Expert (SME) in Chemical, Pharma, Bio-tech Manufacturing, Finance, Bio-Energy, Nano-Technology, SAP/SCM, Machine learning and Big Data. He provided expert system consulting services to companies[…]
Read more
---
admin
September 18, 2018
0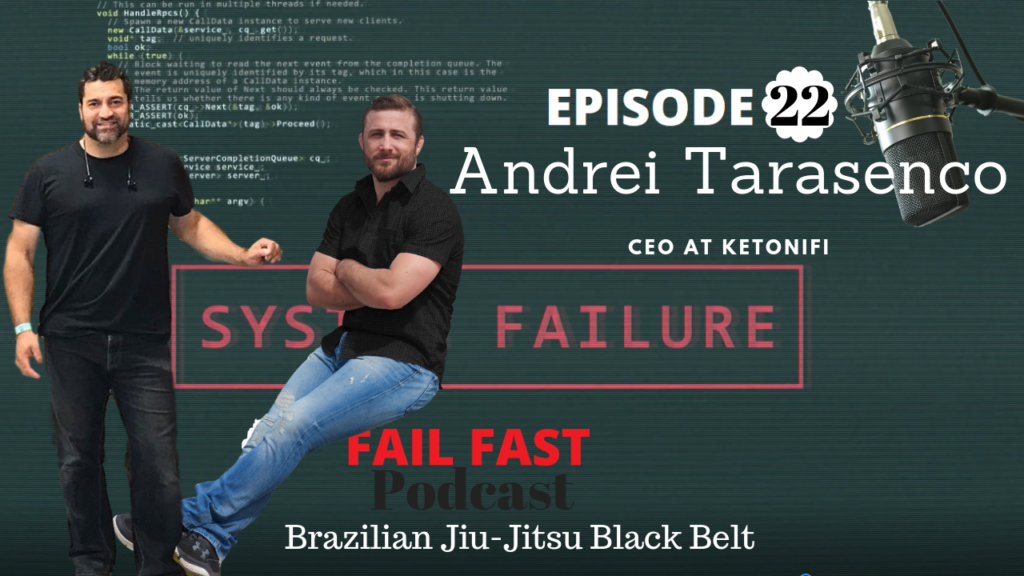 Andrei Tarasenco, born in East Europe, educated in Sweden, and living in Canada since 2007, his life has been stimulating, challenging, and full of business adventures. Over the years Andrei[…]
Read more
---
admin
September 11, 2018
0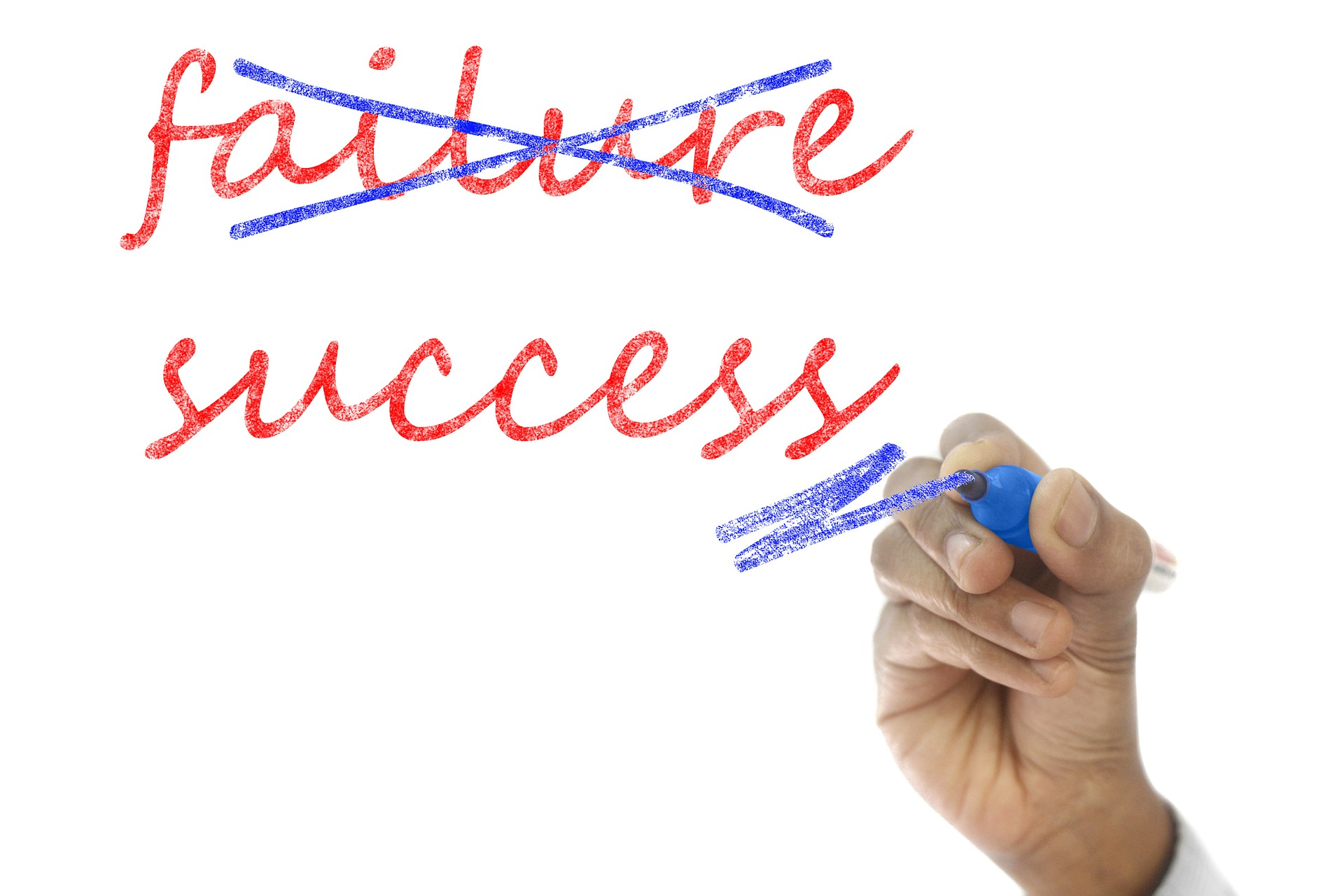 Failing is one of the things we do best
Failure has requirements!
The main requirement to be able to fail is to actually take action. Those who don't take massive action will not fail, but will also never succeed.
LEARN MORE
The Comfort Zone
Your brain is programmed to protect you from harm, and avoid risk. Some people will never leave the comfort zone and do something that will even minimally elevate their adrenaline.
Learn More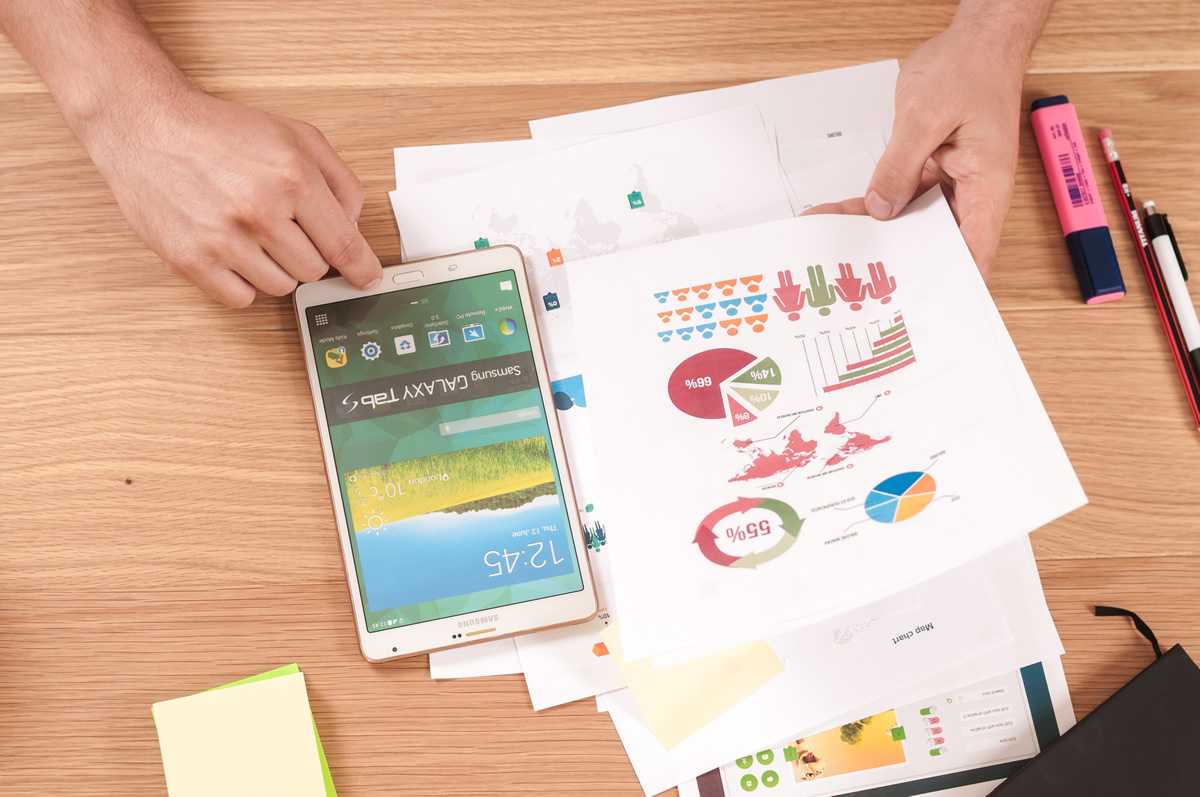 Say Hello
Talk to us!
We would love to hear from you. Want to be on the podcast? Have a cool story to tell? Leave your message or comments below