17
Live Episodes
Updated
Weekly
491,958
Minutes Played
The Fail Fast Podcast
"Everybody will fail, what matters is that we fail fast and learn from those failures"
A show where we interview entrepreneurs and discuss their biggest failures in business. The intent is to learn with other entrepreneurs' mistakes, so we don't repeat the same ones.
Check Out our Podcast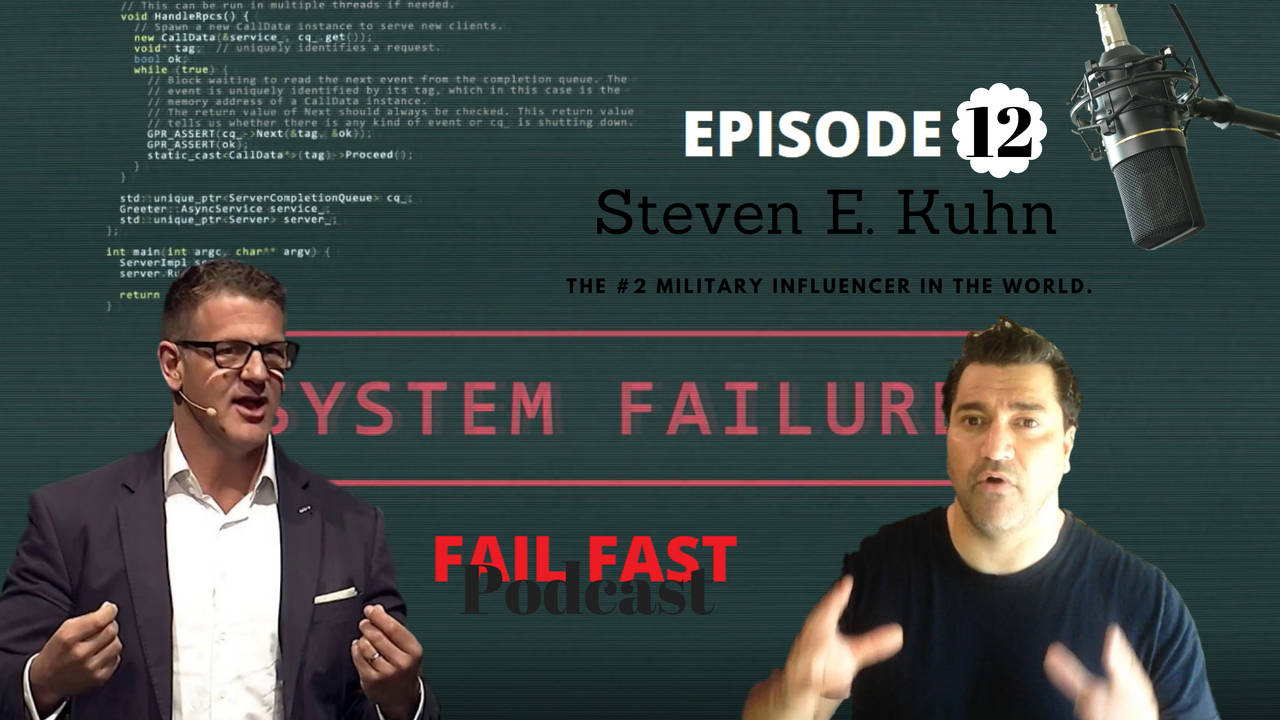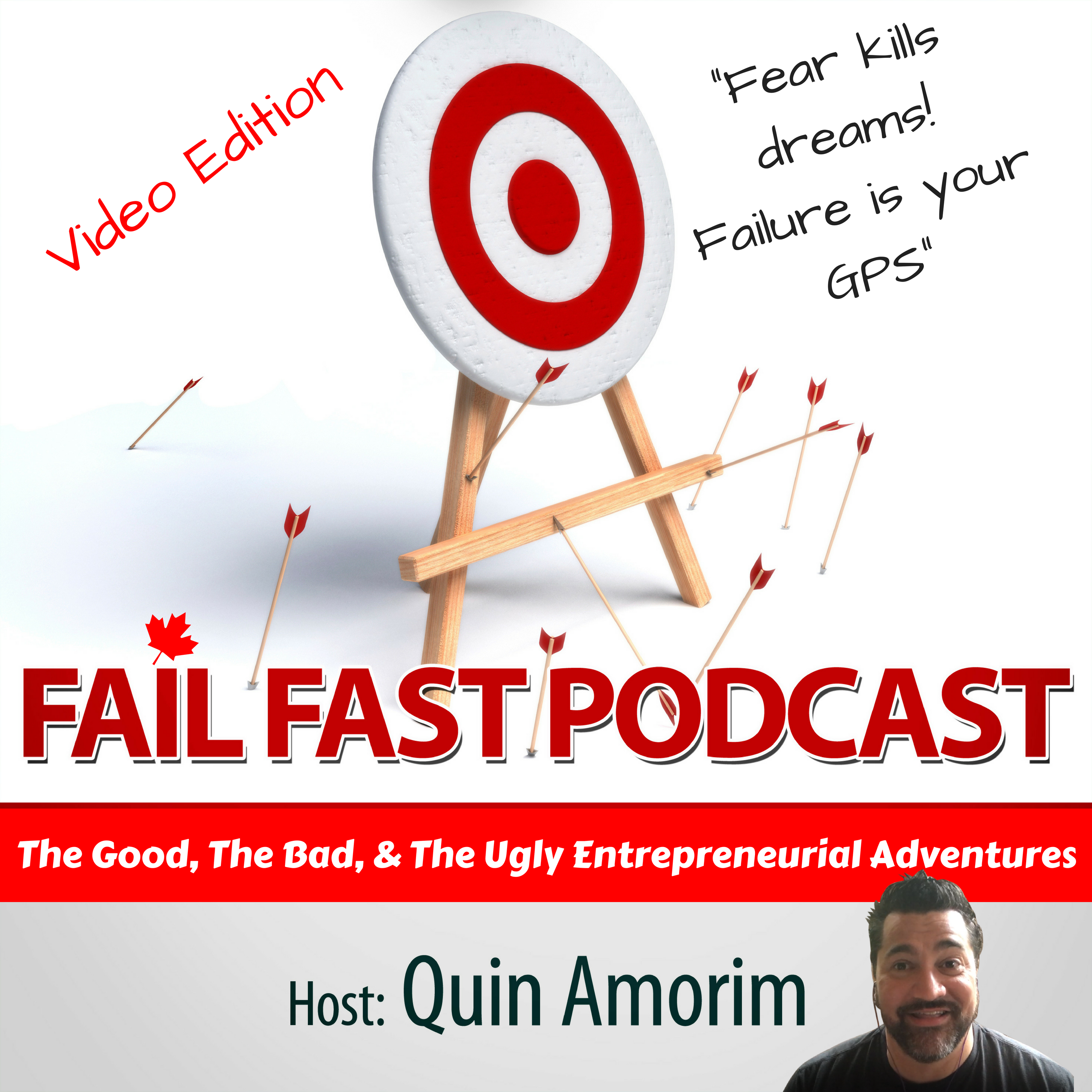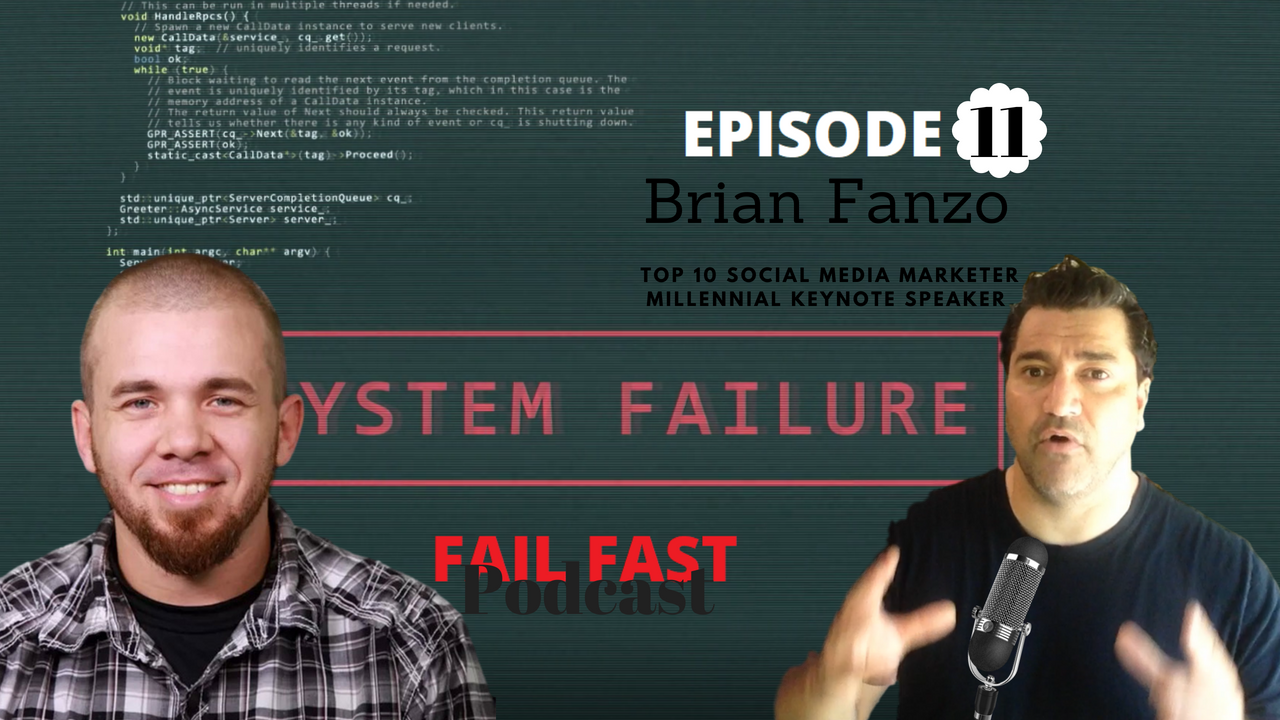 Latest Interviews
Here you will find the interviews from the latest to the oldest – CLICK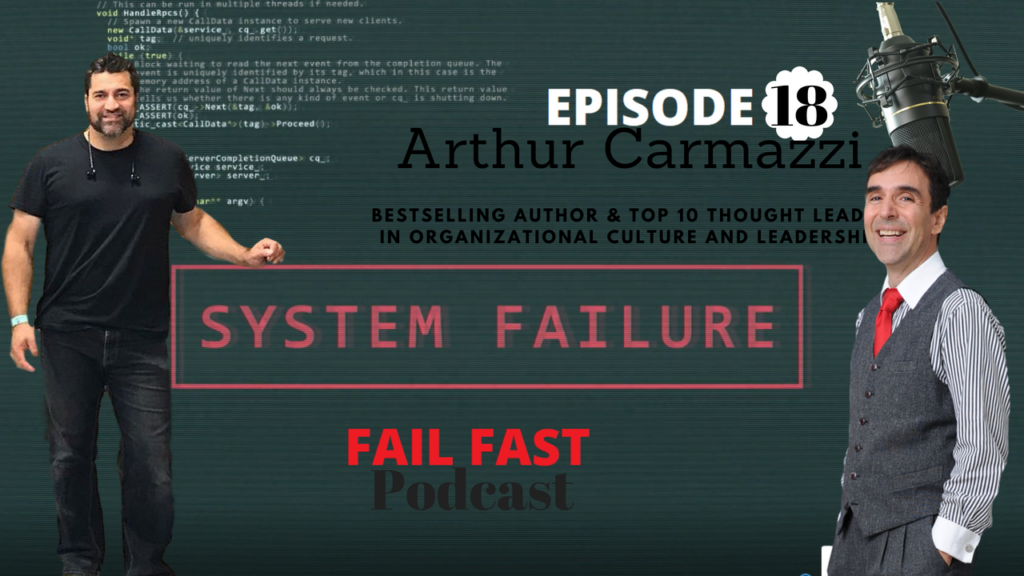 #18 Bestselling Author with 11 books specializing in psychological leadership – Arthur Carmazzi Today's guest is a Bestselling Author of 11 books specializing in psychological approaches to leadership. He's one of[…] Read more
---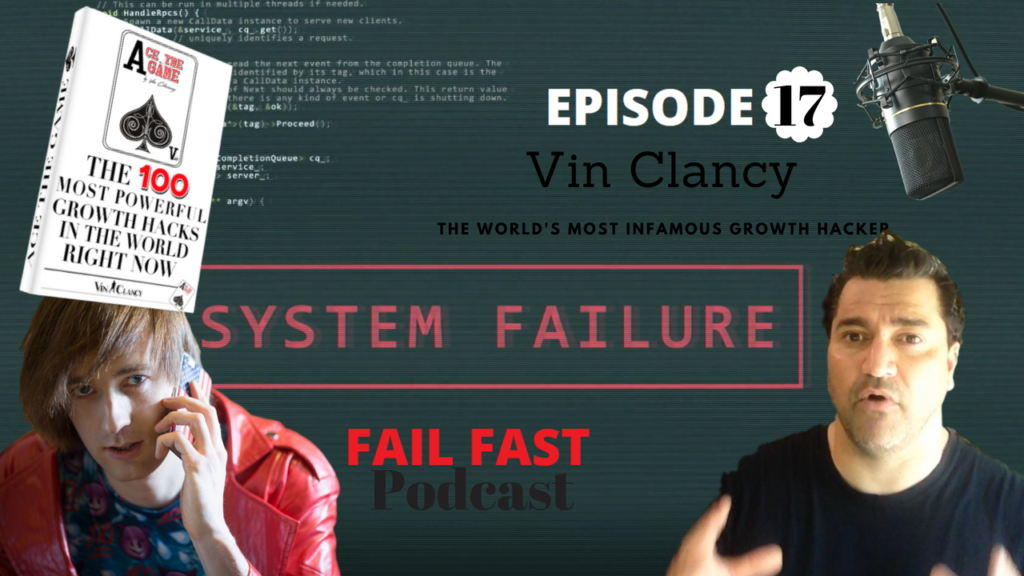 Growth hacking with Vin Clancy What is growth hacking with Vin Clancy? Today's guest is one of the most infamous marketers in the world, known for his cutting-edge growth hacks and[…] Read more
---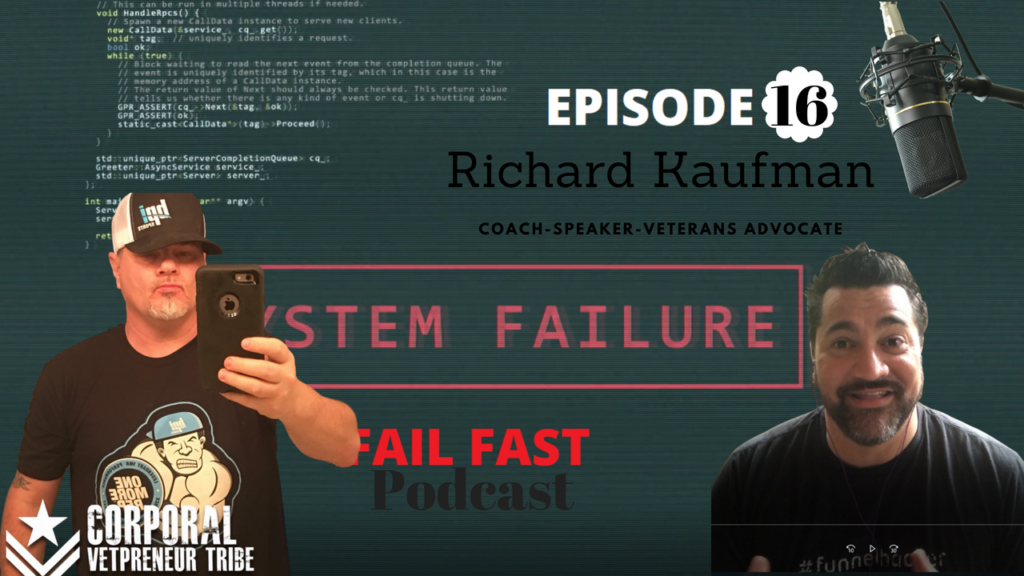 Veteran addiction Retired Us Army Veteran who has gone from drug addiction and homelessness to running a million dollar business. Veteran addiction Experienced General Manager with strong sales professional with a[…] Read more
---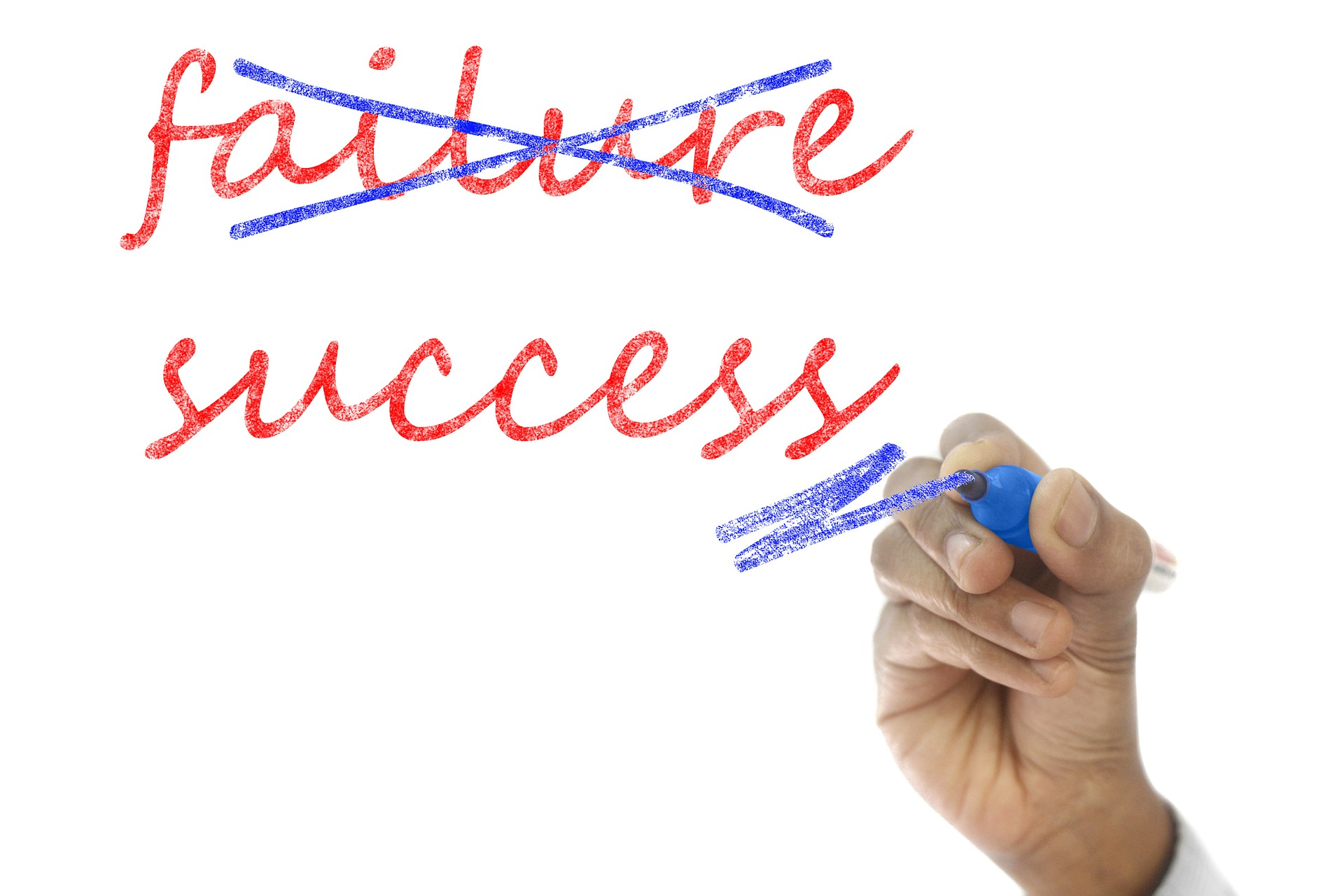 Failing is one of the things we do best
Failure has requirements!
The main requirement to be able to fail is to actually take action. Those who don't take massive action will not fail, but will also never succeed.
LEARN MORE
The Comfort Zone
Your brain is programmed to protect you from harm, and avoid risk. Some people will never leave the comfort zone and do something that will even minimally elevate their adrenaline.
Learn More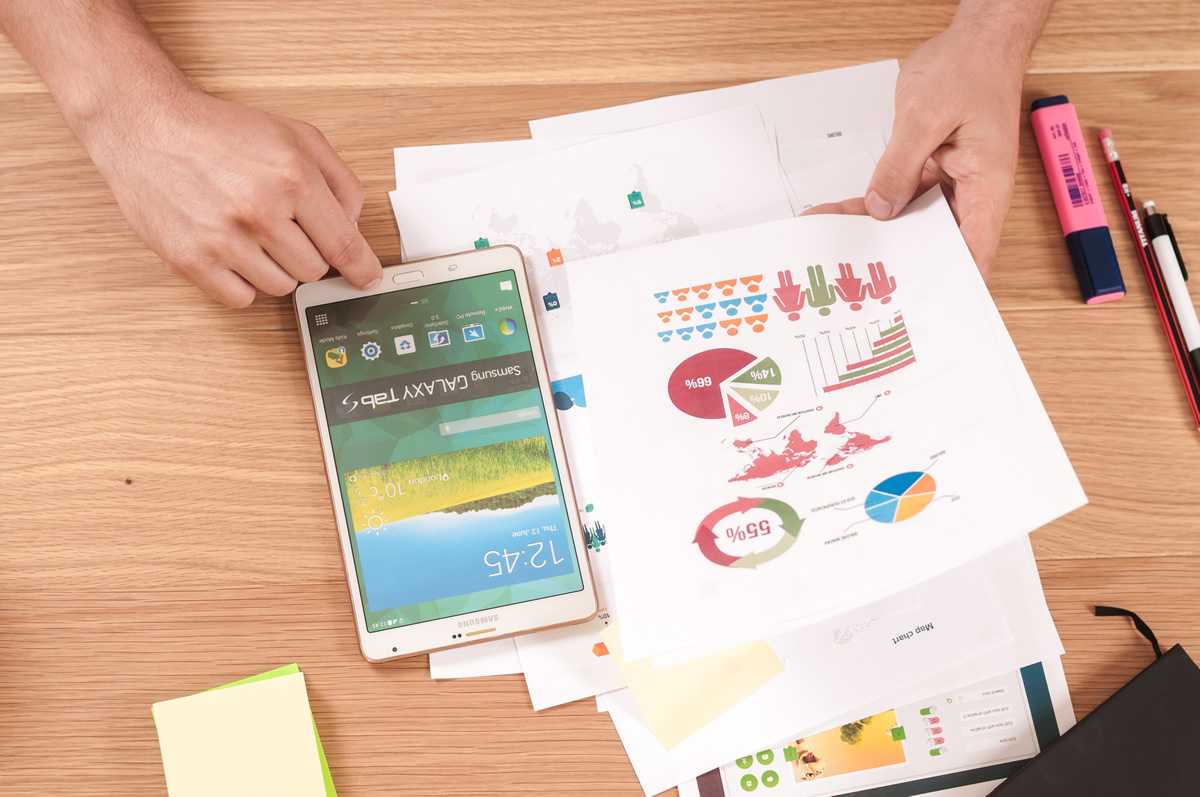 Say Hello
Talk to us!
We would love to hear from you. Want to be on the podcast? Have a cool story to tell? Leave your message or comments below