The Fail Fast Podcast
"Everybody will fail, what matters is that we fail fast and learn from those failures"
A show where we interview entrepreneurs and discuss their biggest failures in business. The intent is to learn with other entrepreneurs' mistakes, so we don't repeat the same ones.
Check Out our Podcast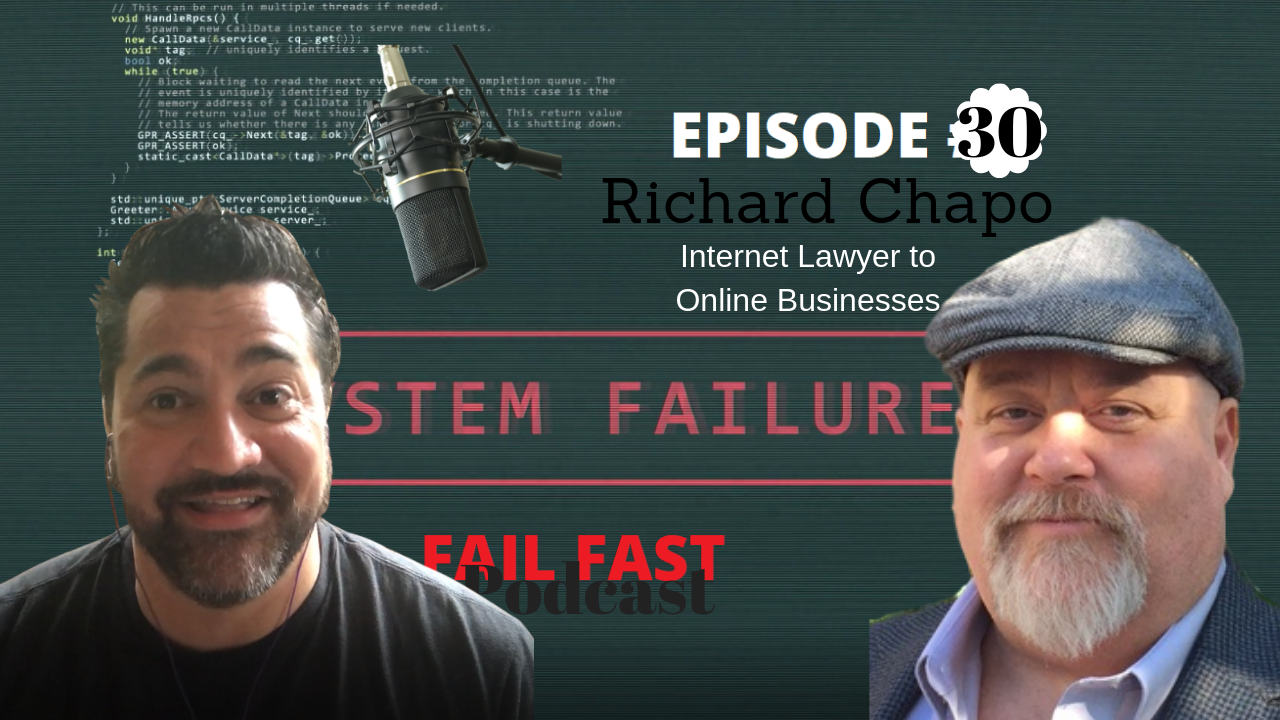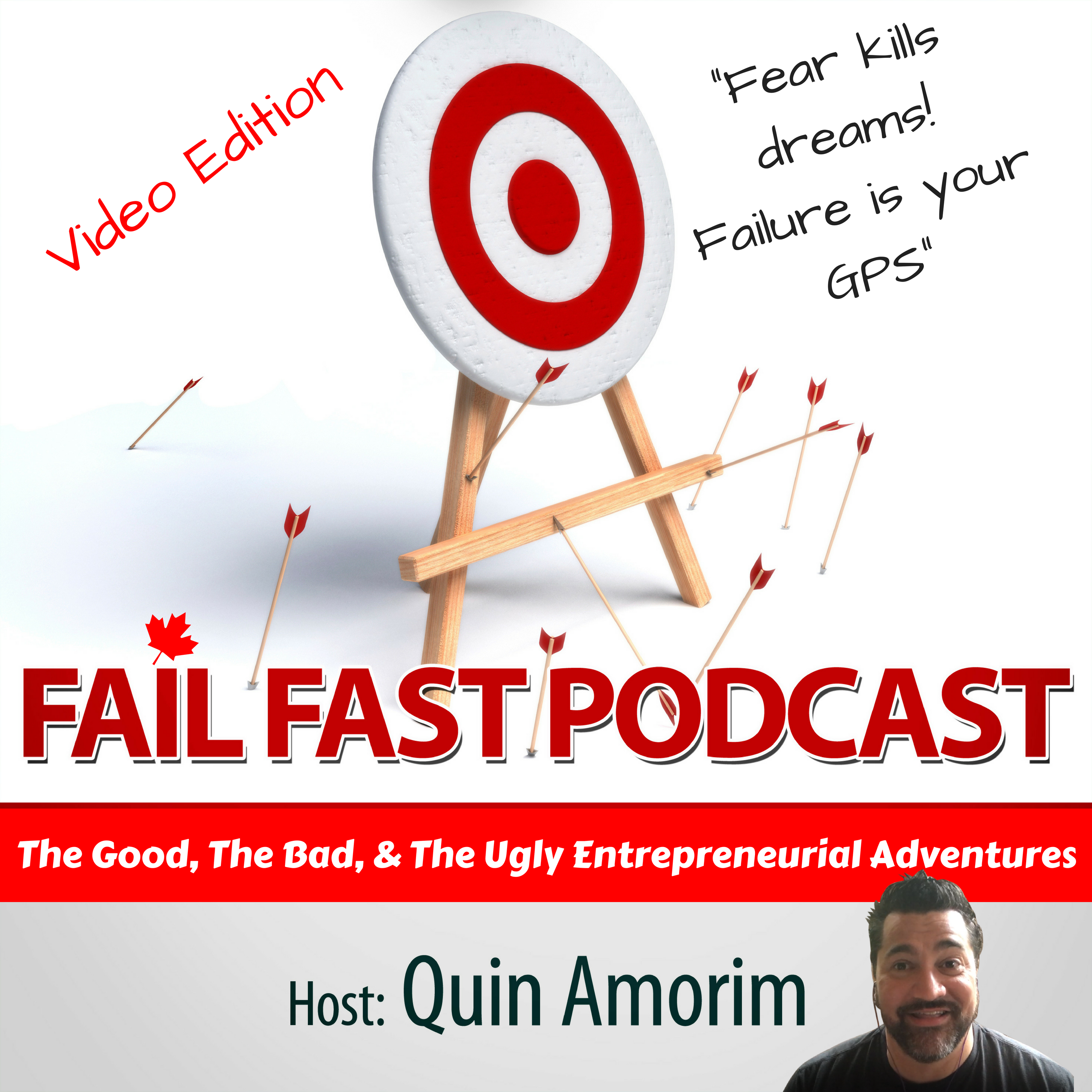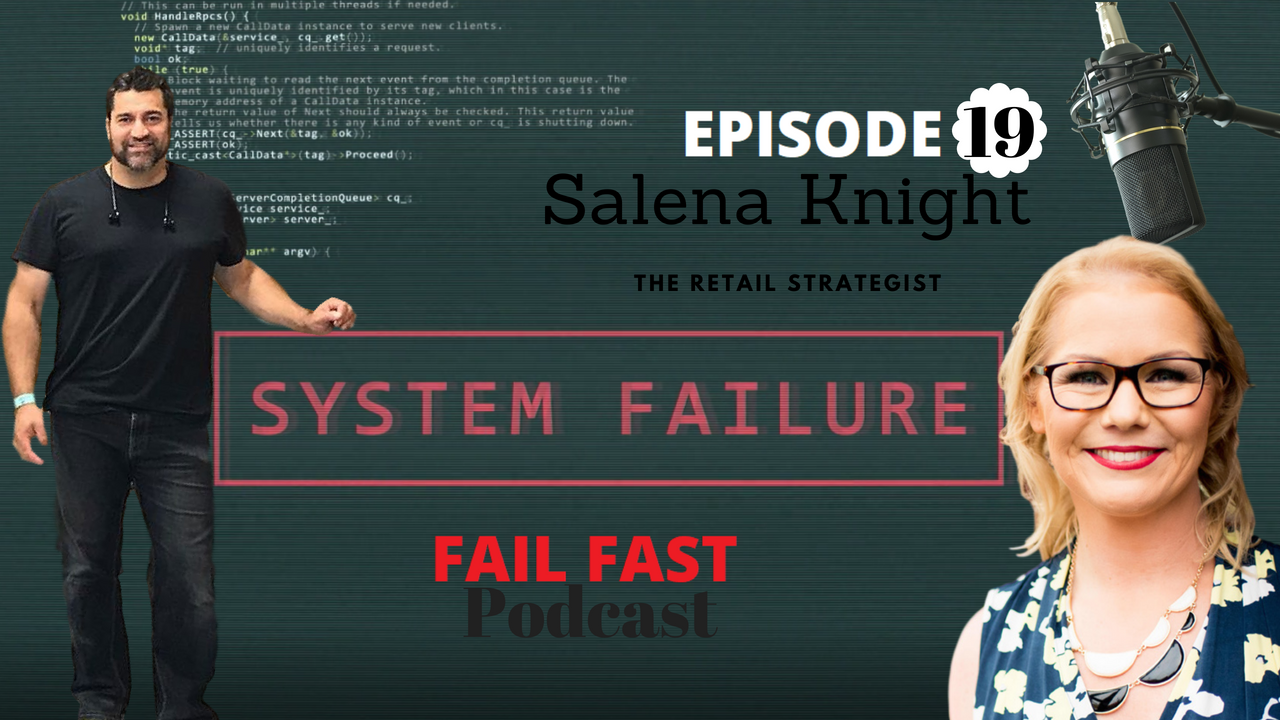 Latest Interviews
Here you will find the interviews from the latest to the oldest – CLICK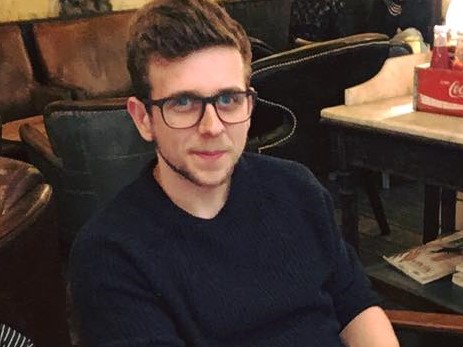 Today's guest is an Amazon SEO Consultant He is the founder of an organic SEO & Amazon marketing agency based in the UK, specializing in ranking products within Amazon &[…]
Read more
---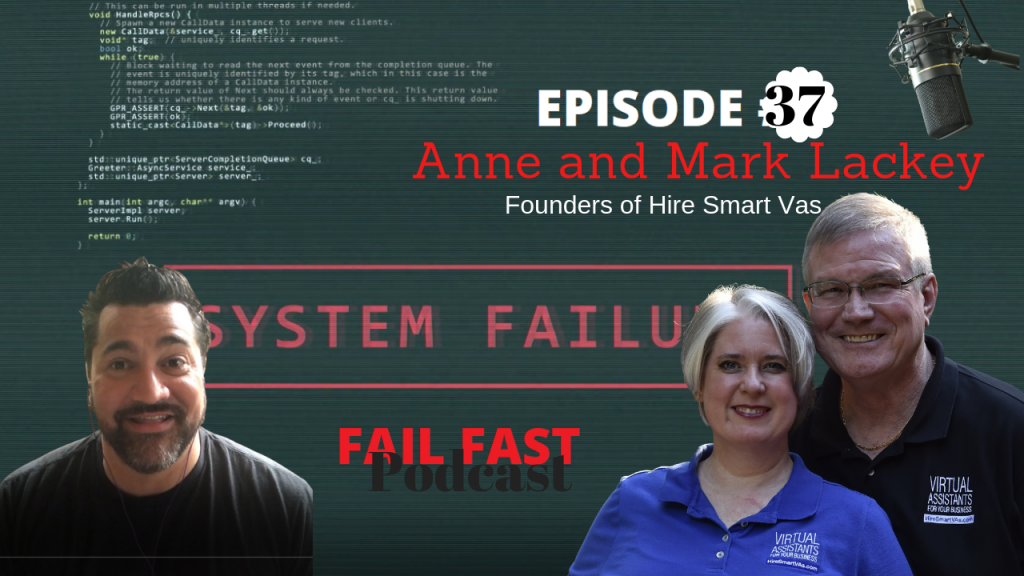 Today the show is 2 for 1, that's right I have 2 guests These two real estate investors already managed 170 income properties back in 2015 Anne & Mark Lackey[…]
Read more
---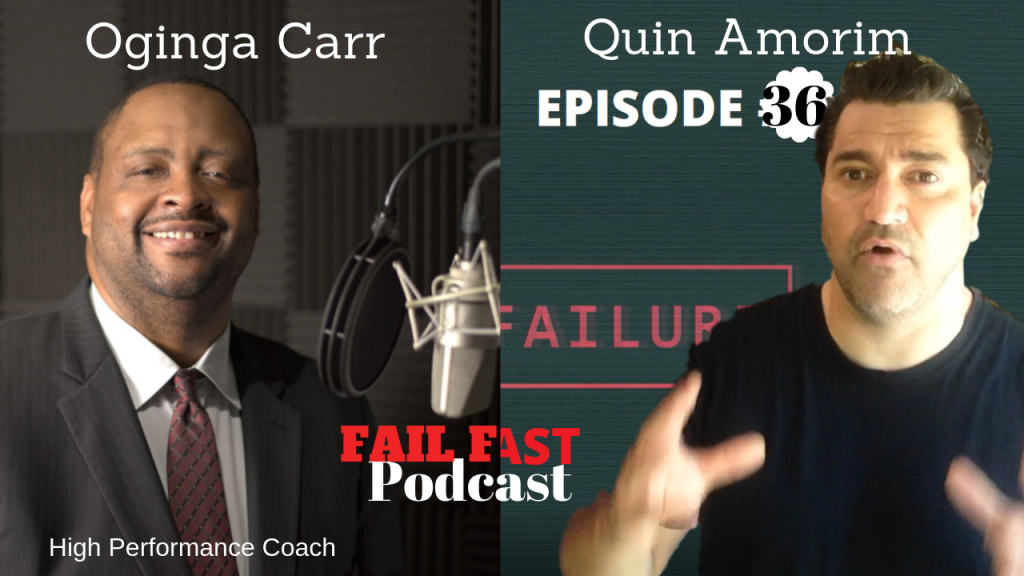 Oginga Carr is a Certified High Performance Coach, author, national seminar leader, organizational structure expert and consultant. He brings 20 years of experience in Sales, Management, and Human Resources. His[…]
Read more
---
35
Live Episodes
Updated
Weekly
Over 1 Million
Minutes Played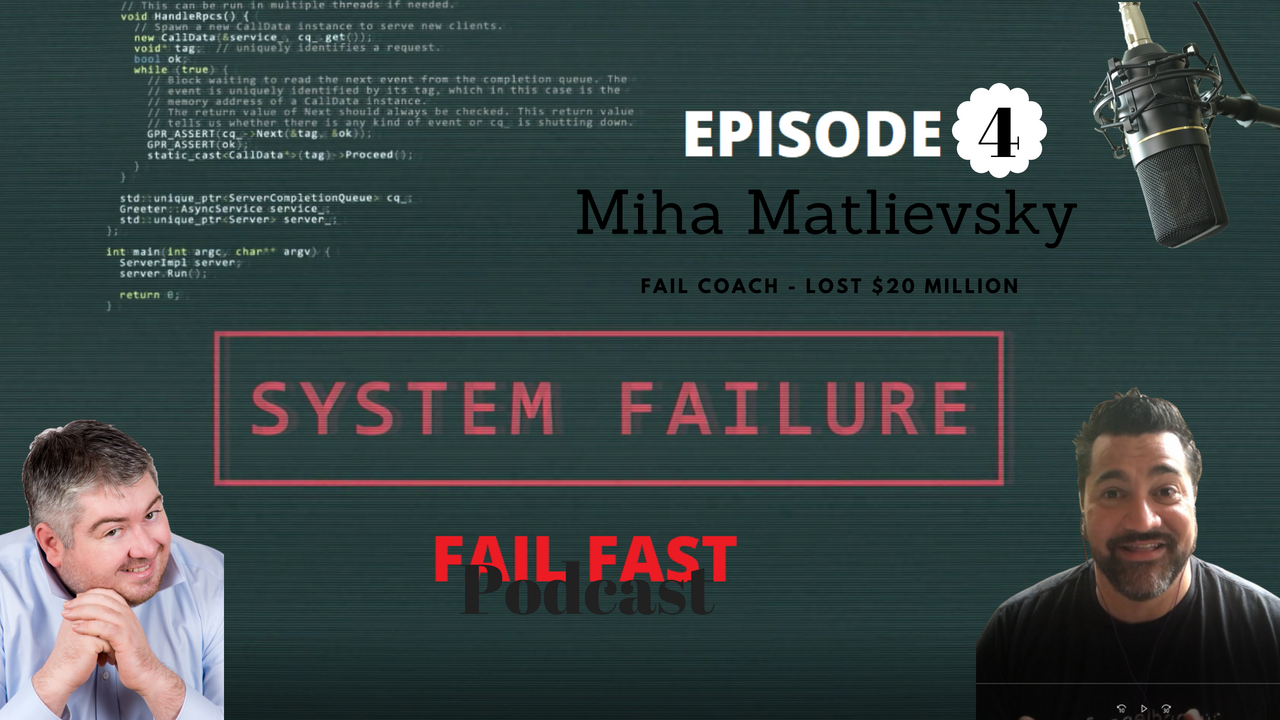 Failing is one of the things we do best
Failure has requirements!
The main requirement to be able to fail is to actually take action. Those who don't take massive action will not fail, but will also never succeed.
LEARN MORE
The Comfort Zone
Your brain is programmed to protect you from harm, and avoid risk. Some people will never leave the comfort zone and do something that will even minimally elevate their adrenaline.
Learn More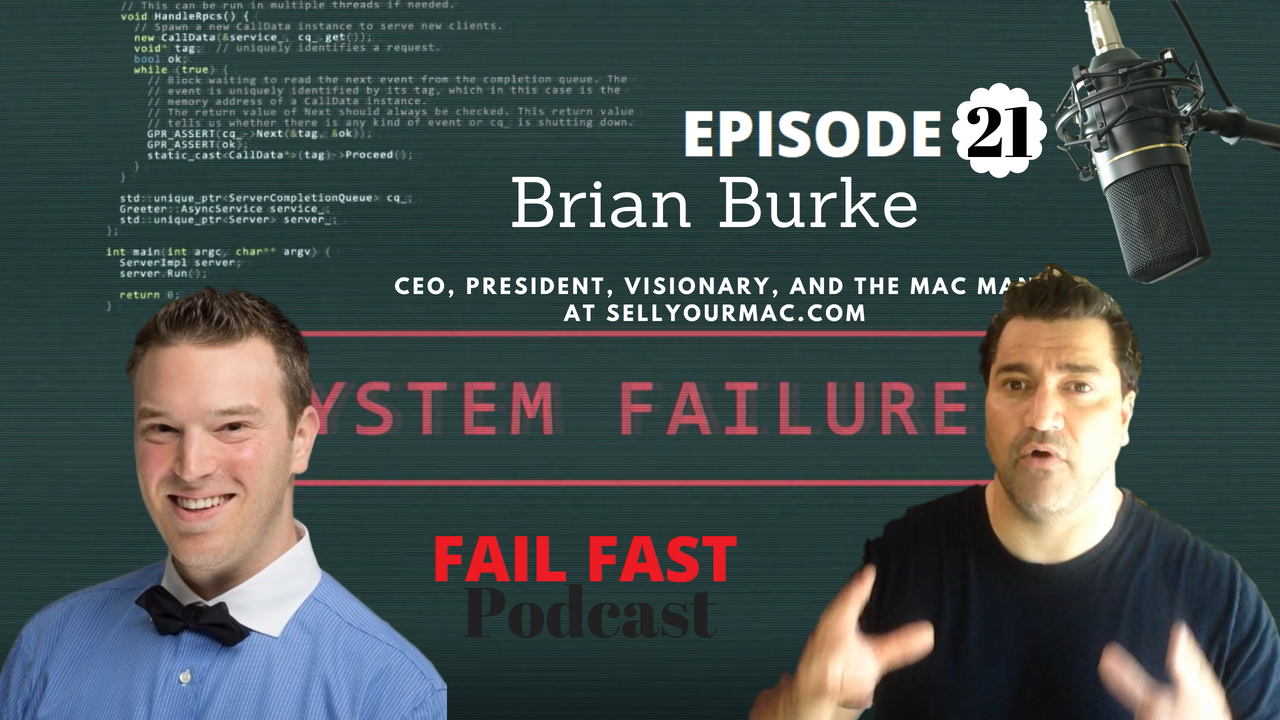 Say Hello
Talk to us!
We would love to hear from you. Want to be on the podcast? Have a cool story to tell? Leave your message or comments below