The Fail Fast Podcast
"Everybody will fail.
What matters is that we fail fast, so we can learn from those small failures and get up quick and stronger"
A show where we interview entrepreneurs and discuss their biggest failures in business. The intent is to learn with other entrepreneurs' mistakes, so we don't repeat the same ones.
Check Out our Podcast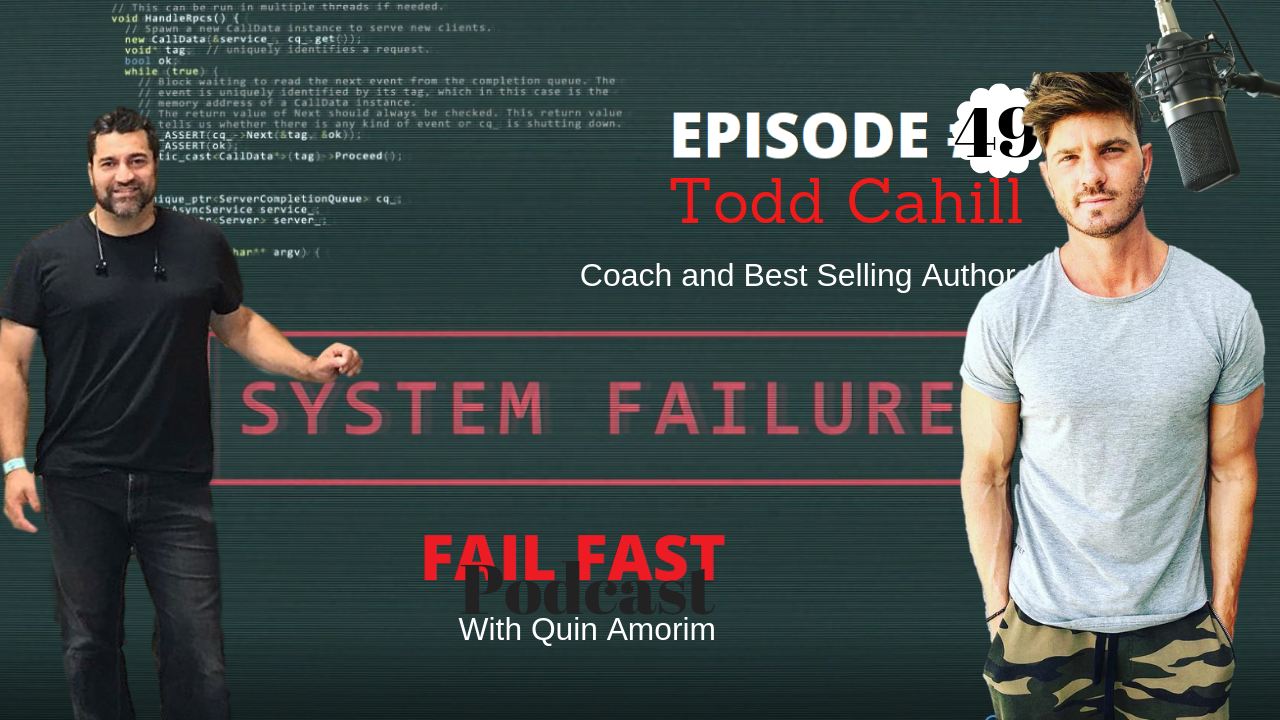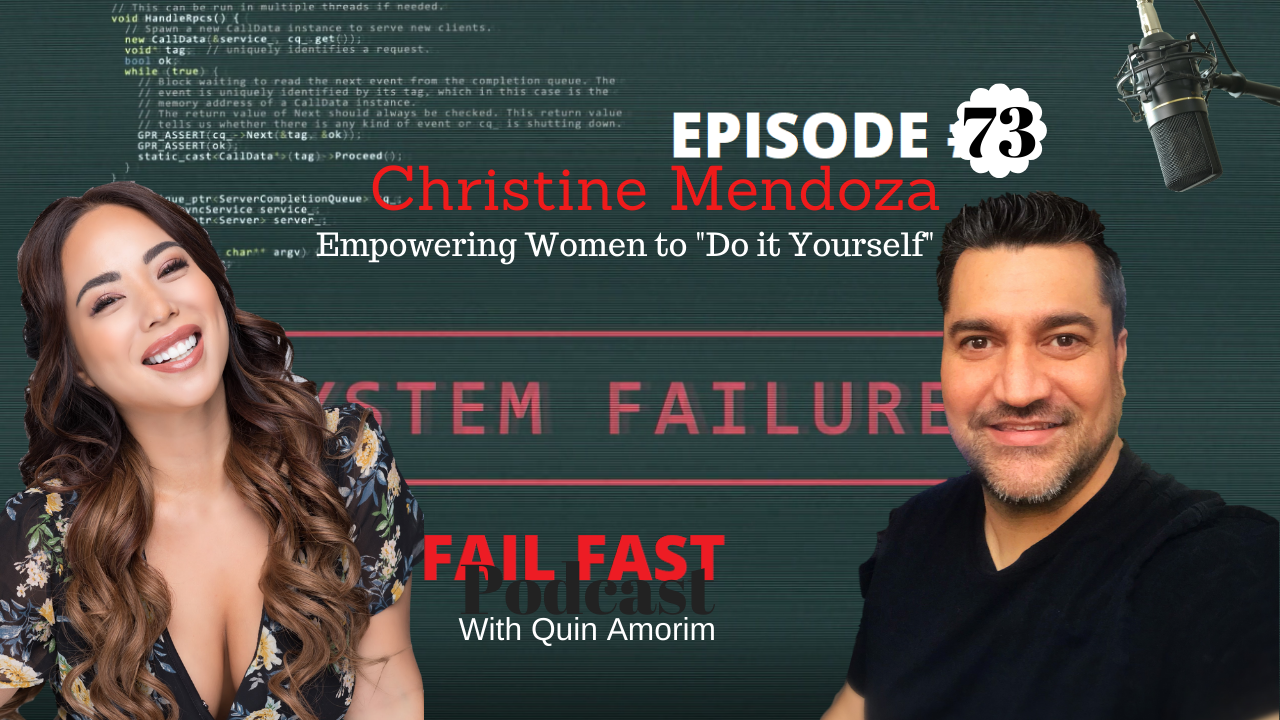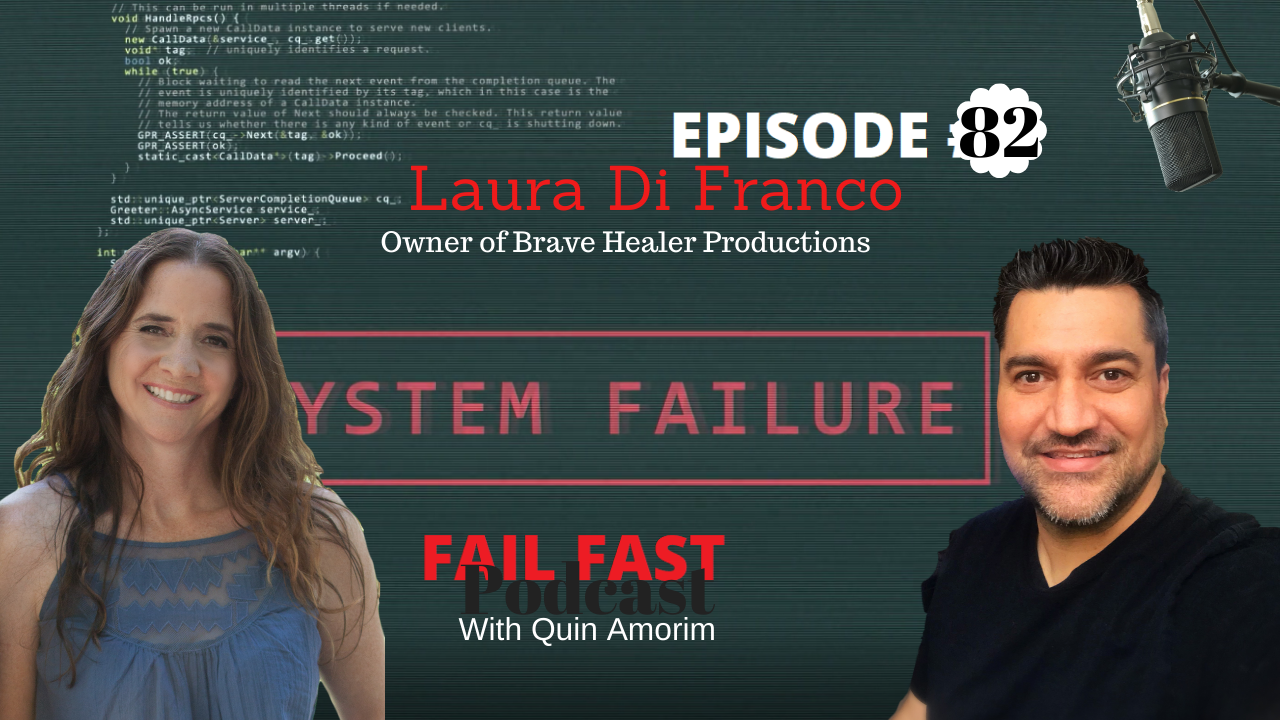 Latest Fail Fast Podcast Interviews
Here you will find the interviews from the latest to the oldest – CLICK ON EACH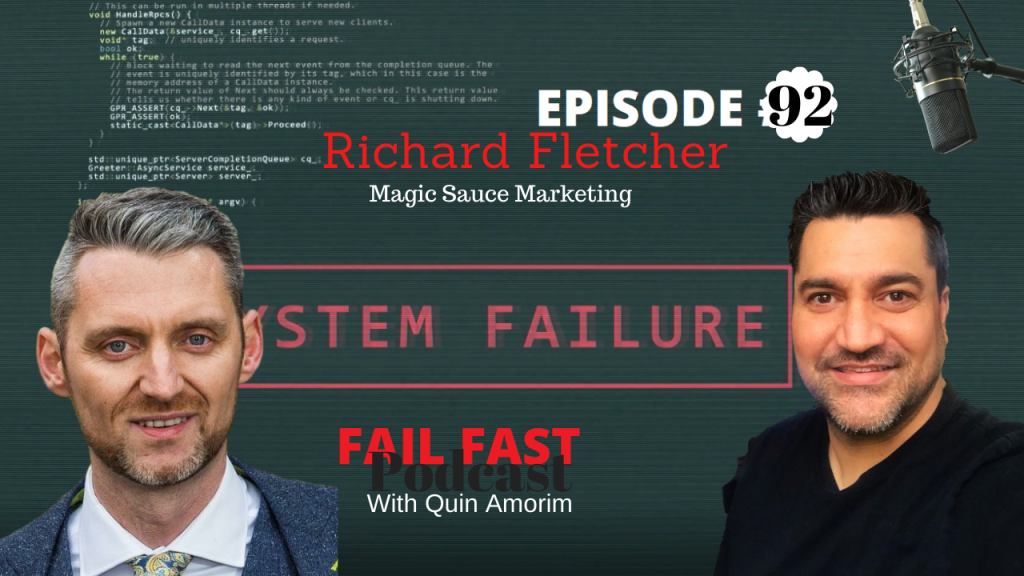 Richard Fletcher, an online coach who's helped people to get to 20k of business within a week or two, just by tweaking their social media ​Over the last 15 years,[…]
Read more
---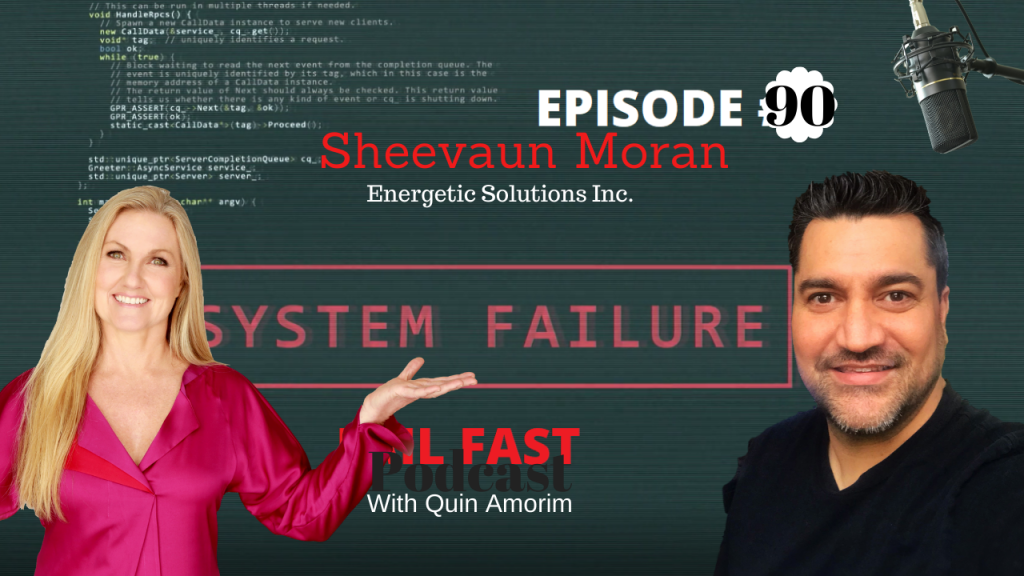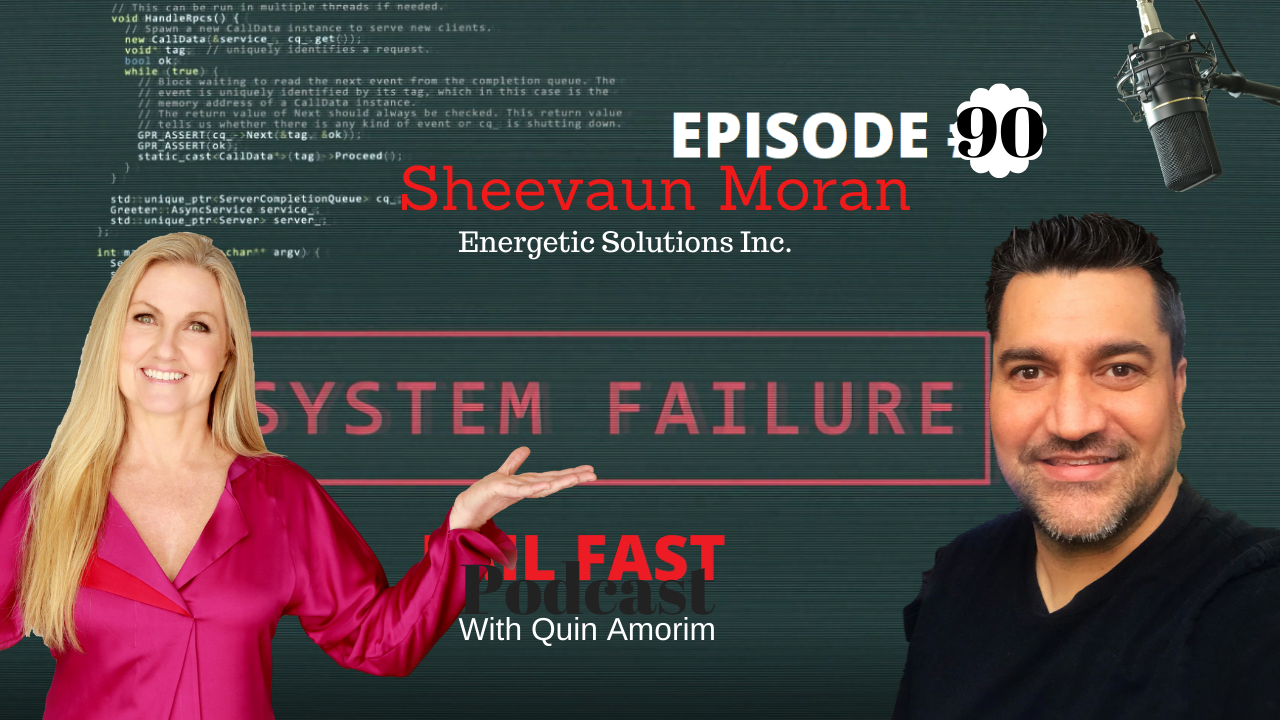 Sheevaun Moran is a business adviser, mentor, and quantum energetics thought leader. Energetic Solutions® was founded by Sheevaun Moran to help entrepreneurs and individuals alike to achieve amazing results using[…]
Read more
---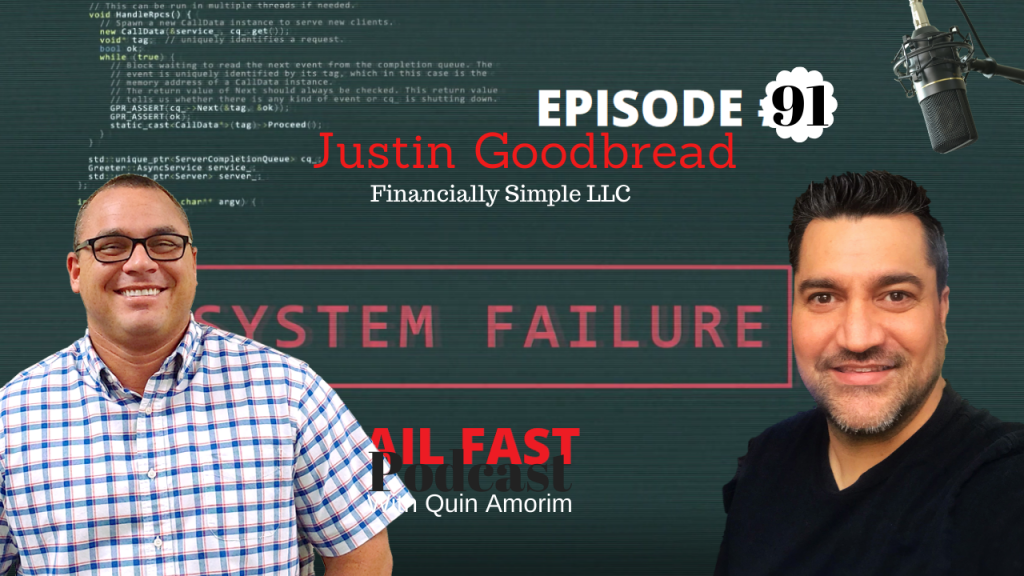 Justin A. Goodbread, CFP®, CEPA®, CVGA®, owner of FinanciallySimple.com, is a nationally recognized financial planner, financial educator, wealth manager, author, speaker, and entrepreneur. He has 20+ years of experience starting,[…]
Read more
---
92
Live Episodes
Updated
Weekly
Downloaded
in 102 countries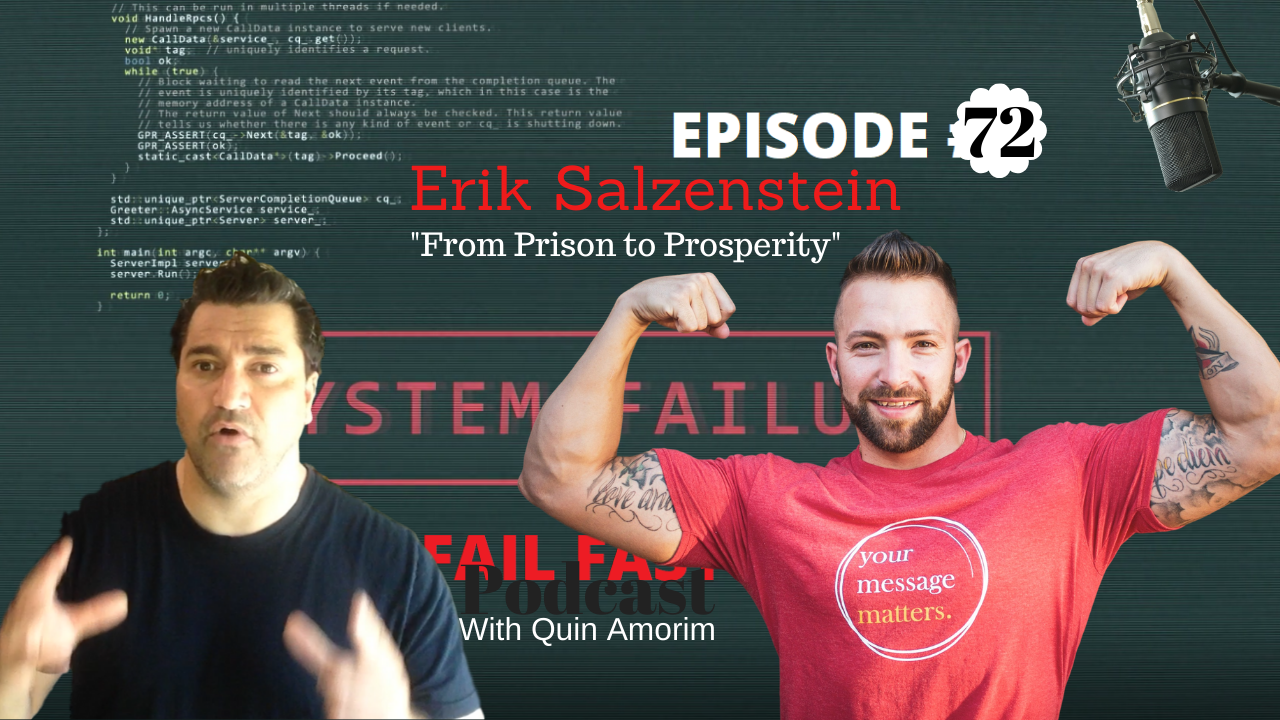 Failing is one of the things we do best
Failure has requirements!
The main requirement to be able to fail is to actually take action. Those who don't take massive action will not fail, but will also never succeed.
LEARN MORE
The Comfort Zone
Your brain is programmed to protect you from harm, and avoid risk. Some people will never leave their comfort zone and do something that will even minimally elevate their adrenaline.
Learn More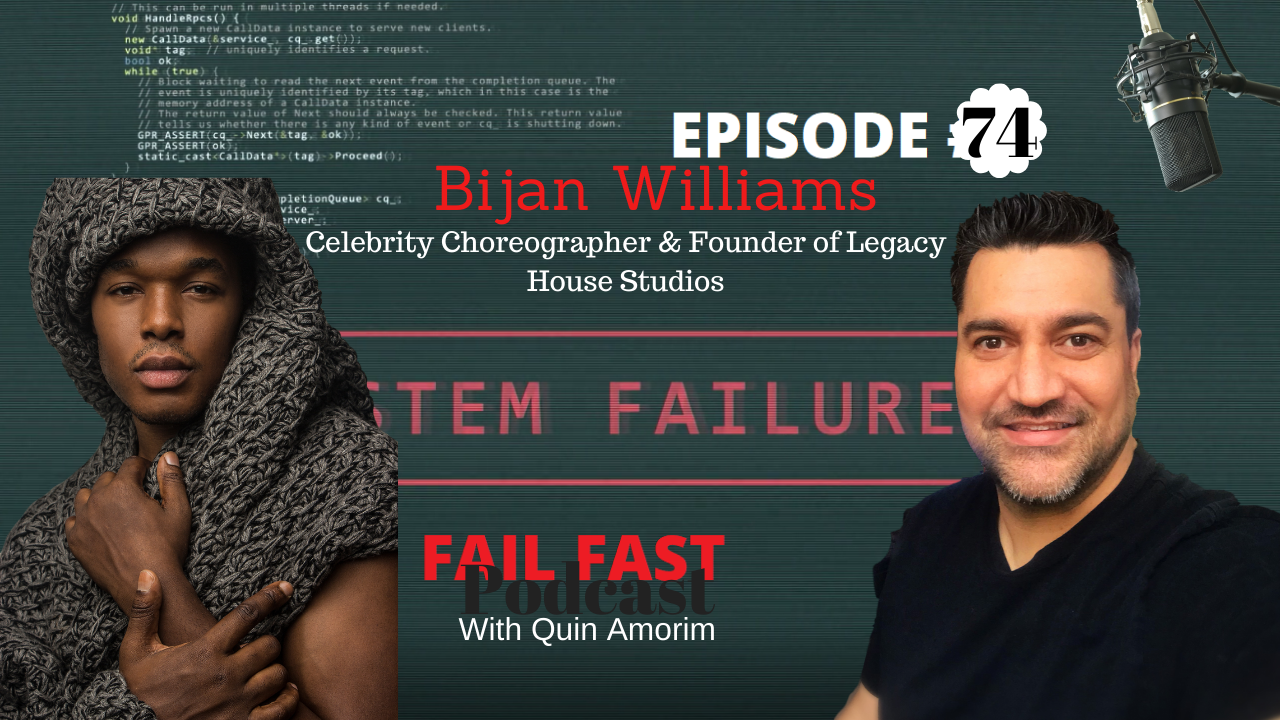 Our Awesome Team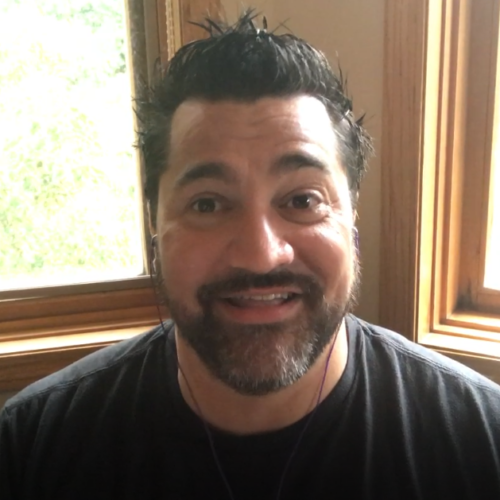 Quin Amorim
Founder & Host
Entrepreneur, Amazon FBA Pro seller, Marketing and Online advertising expert
---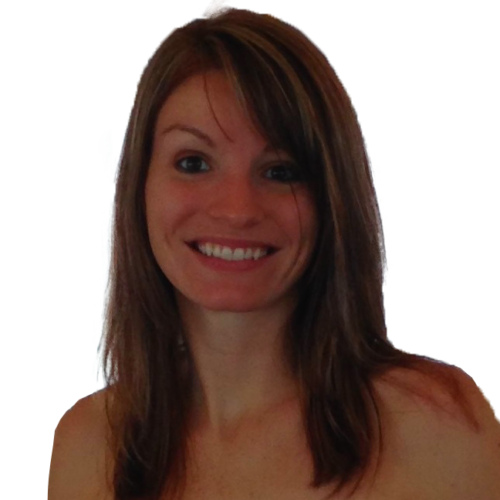 Allison McDonald
Editor
Safety officer, content editor, blogger and planner
---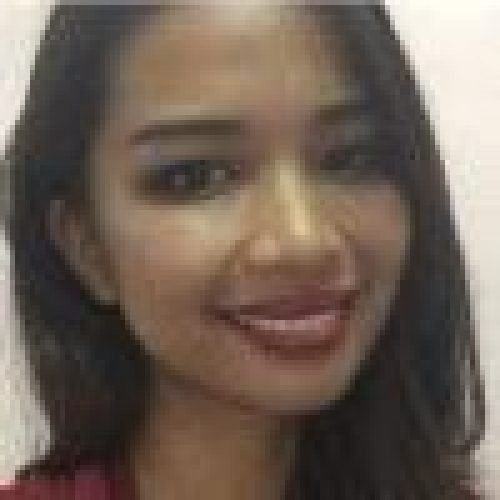 Marie Cruz
Transcriber and Sound Editing
Expert Transcriber and Podcast sound Editor
---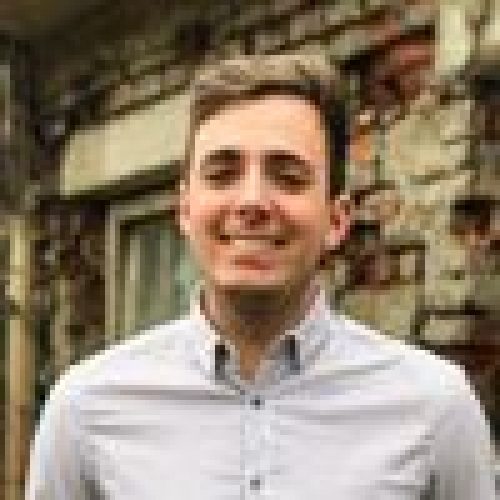 Marek S
Video Editing and effects
Enthusiastic and creative freelance VIDEO EDITOR
---
Be My Guest
Guests on the Fail Fast Podcast
If you have a great failure story or want to recommend someone else to be on the show, click the button below
Guest
My Brand On The Show
Advertise on the Fail Fast Podcast
If our audience fits perfectly with your brand and you want to let them know about you, contact us using the button below
Advertise On The Show
Say Hello
Talk to us!
We would love to hear from you. Want to be on the podcast? Have a cool story to tell? Leave your message or comments below