China Sourcing With Serial Entrepreneur David Hoffmann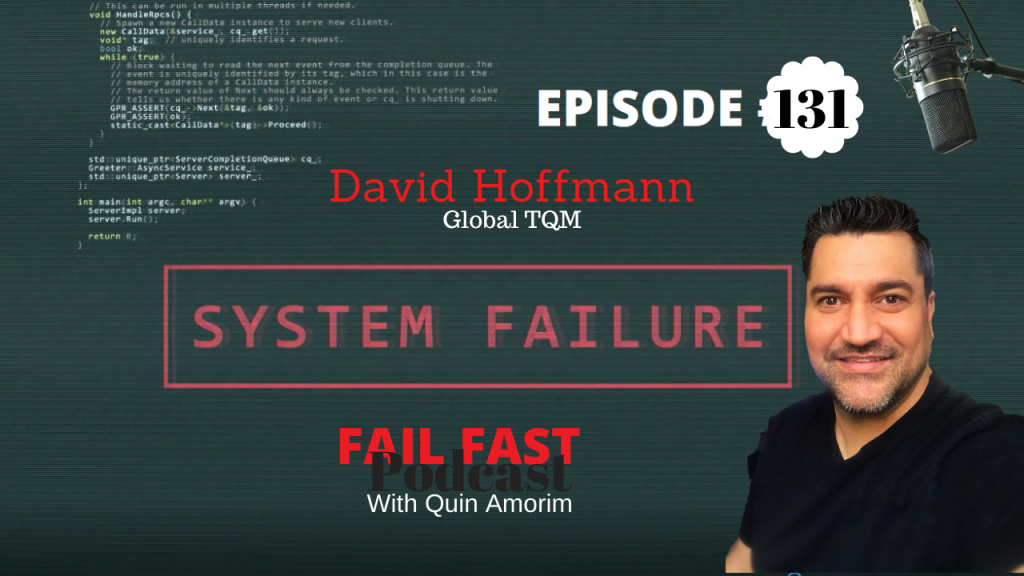 Podcast: Play in new window | Download
Subscribe: Apple Podcasts | Google Podcasts | Spotify | Amazon Music | iHeartRadio | Stitcher | Email | TuneIn | RSS | More
China Sourcing With Serial Entrepreneur David Hoffmann
David is a serial entrepreneur building multi-million dollar companies
He has led the international trade powerhouse Global Regency as CEO for over 15 years
he is considered an expert in China sourcing, supply chain, private label, and brand licensing.
In 2016 David launched GlobalTQM.com under the Global Regency umbrella, to assist SMEs, start-ups, and entrepreneurs with quality management issues and sourcing from China with a range of educational and mentoring programs and actual done-for-you services with his resources of +57 people in China
David left the corporate world working for public companies opening retail stores around the country while overseeing buying, and marketing as a director, to pursue entrepreneurship,
. and left for Hong Kong in 2002, where he remains.
Questions/Topics:
When did you know you wanted to take an entrepreneurial path?
What have you taken from your early working experience to your startup career?
What are some hidden risks of importing from China?
Can you discuss success stories of business migrating to China manufacturing, and the pro's and con's of such a move?
Biggest challenges of sourcing from China
Navigating trade shows and suppliers
Intellectual property protection
10 rules to do business in China
What does it take to do business in China?
Company:
GlobalTQM – Your Team, Your Office & Your Expertise On The Ground In China.
Links:
https://www.linkedin.com/company/globaltqm/