Founder, and CEO of W2C, International Real Estate Investments – Guillem Macia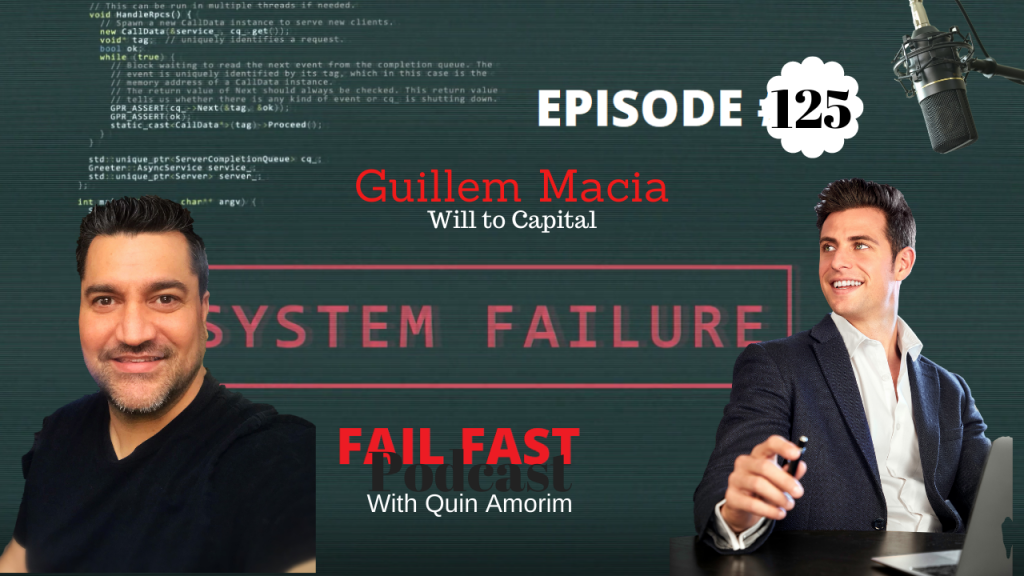 Podcast: Play in new window | Download
Subscribe: Apple Podcasts | Google Podcasts | Spotify | Amazon Music | iHeartRadio | Email | TuneIn | RSS | More
Guillem Macia, Founder, and CEO of W2C, a Real Estate Investments management firm based in Barcelona, Spain.
Guillem helps international investors to invest in the Spanish real estate market through any kind of Real estate investments (residential, hotels, etc).
Guillem is 30 years old, he has a law degree and two master's degrees.
Entrepreneur, positive mindset.
Questions for Guillem Macia
Guillem you are in Barcelona right now, hows the situation there?
So you are a Catalan? ( Andorra)
What is my business about?
Why and how did you start in Real Estate?
Challenges of being an entrepreneur
Spanish Real Estate market and covid.
What was the biggest challenge you've had to overcome?
Positive mindset what does it mean to you?
What does an international buyer need to buy a house in Spain?
Normally do buyers fly over to have a look at the properties?
Do we get credit with a Spanish bank or our own?
what are the mortgage terms there, is there a 5% down mandatory like here?
What is one of the resources you use the most often?
Guillem If you were to do this over again, what is the first thing you would do?
Company Will To Capital