Serial Entrepreneur, Global Speaker, & Mindset Coach – Regan Hillyer #40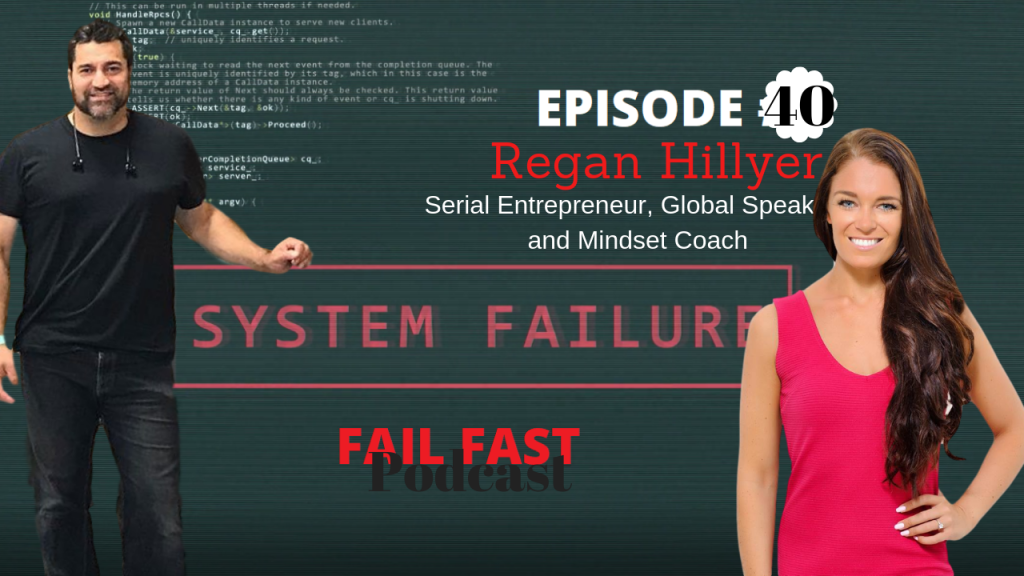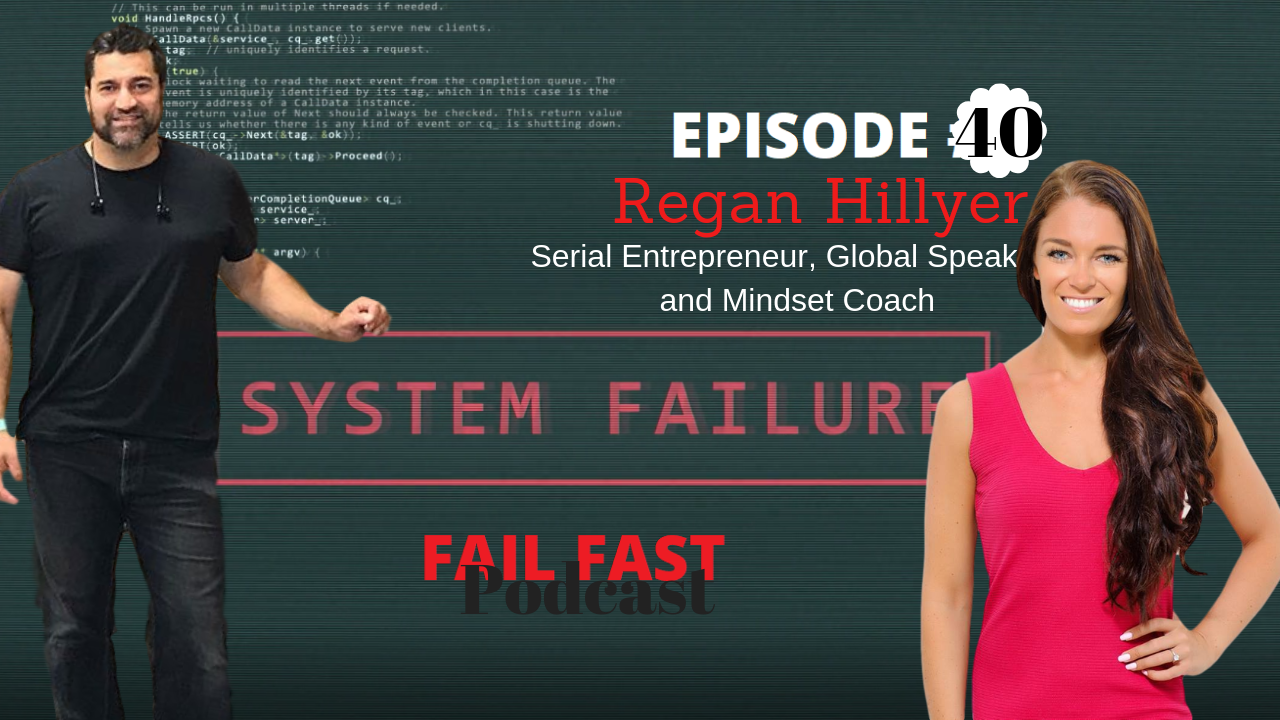 Podcast: Play in new window | Download
Subscribe: Apple Podcasts | Google Podcasts | Spotify | Amazon Music | iHeartRadio | Stitcher | Email | TuneIn | RSS | More
Today we have a hugely successful multi-millionaire global change-maker, thought leader, serial entrepreneur, philanthropist, global speaker, and mindset coach.
She has been featured on ABC, CBS Forbes, Entrepreneur, Huffington Post, just to name a few
Regan Hillyer
Regan has trained thousands of people, helping them build multiple six and seven figure businesses location free, using powerful mindset changing tools and cutting edge business development strategies.
She specializes in helping experts uncover their true message and launch powerful personal brands, helping them make a big impact and build a legacy.
Regan is also a featured writer for Forbes Coaching.
Questions:
Who is Regan Hillyer?
Is Mindset important?
Visualization how do you do it?
Do you study successful people?
Regan is qualified as a Master NLP Practitioner what is that?
Is it important to have a vision board?
What is manifestation?
You have worked for free for someone before, just so you could learn from them, tell us about it
Founder of Regan Hillyer International what is that?
Currently, what is your biggest goal?
Regan's Links
Facebook: https://www.facebook.com/ReganHillyer/
Twitter: https://twitter.com/reganhillyer
YouTube: https://www.youtube.com/channel/UC7uV3dszz-3vTCMcypuRn-A
Instagram: https://www.instagram.com/reganhillyer/
LinkedIn: https://www.linkedin.com/in/reganhillyer/?ppe=1