Abby Rohrer – Certified Big Money Business Coach, and Master Karma and Anxiety Healer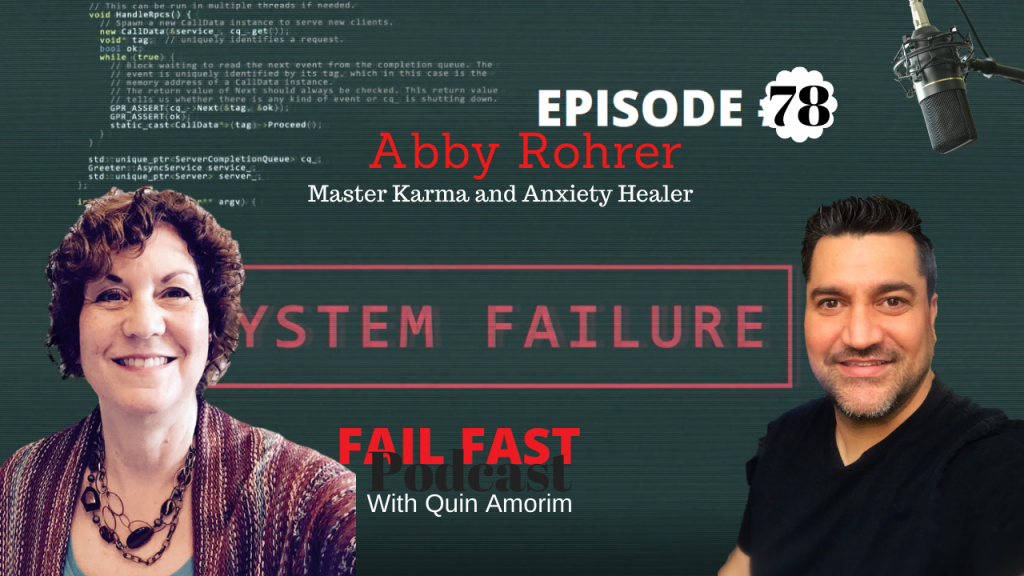 Podcast: Play in new window | Download
Subscribe: Apple Podcasts | Google Podcasts | Spotify | Amazon Music | iHeartRadio | Stitcher | Email | TuneIn | RSS | More
Abby Rohrer is a Master Karma & Anxiety Healer with her own healing method, and a Business Success Coach.
She works with entrepreneurs, coaches, and internet marketers to free them from money, sales, and success karma, blocks, and fears, and teaches people worldwide how-to self-heal their karma and anxiety so they can achieve their dreams with ease and thrive in business and in life.
Abby's unique Money Karma clearing process quickly frees your body and mind from doubt, tension, fears, painful emotions, and negative experiences. The clearings have been empirically proven to deeply resolve ongoing patterns of…
Money, success, sales, visibility, and other business blocks and fears
Past regret, hurt, guilt, or shame standing in your way, keeping you stuck, or stopping you from getting the positive results you want
Painful emotions, nervous physical sensations, and feelings of "I'm not enough"
Mind-set challenges you carry that do and don't belong to you
Hidden energies causing you lack or "just plain bad luck"
Abby has helped entrepreneurs, coaches, and sales professionals to break through their money karma and business anxieties and gain big 5-figure+ wins, and achieve consistent, ongoing success.
QUESTIONS:
1. Tell me about yourself and how you got started with this work.
2. What is Money Karma? What does that mean?
3. What are common problems that you see that show that an entrepreneur has Money Karma?
4. How does/can one's childhood contribute to Money Karma?
5. How does Money Karma show up in sales or contribute to Sales Anxieties?
6. How do you help with people with these challenges and what are some of the results you've help people get?
7. If someone relates to Money Karma or Sales Anxieties, what can they do about it?
8. How can people reach you and where can they take the free quiz?
LINKS:
https://abbyrohrer.com
LI: @abbyrohrer
FB: @moneykarma
IG: @abbyrohrer
Twitter: @cymoneykarma