Actress and Entrepreneur Whose Husband Wanted to Transgender "Twice"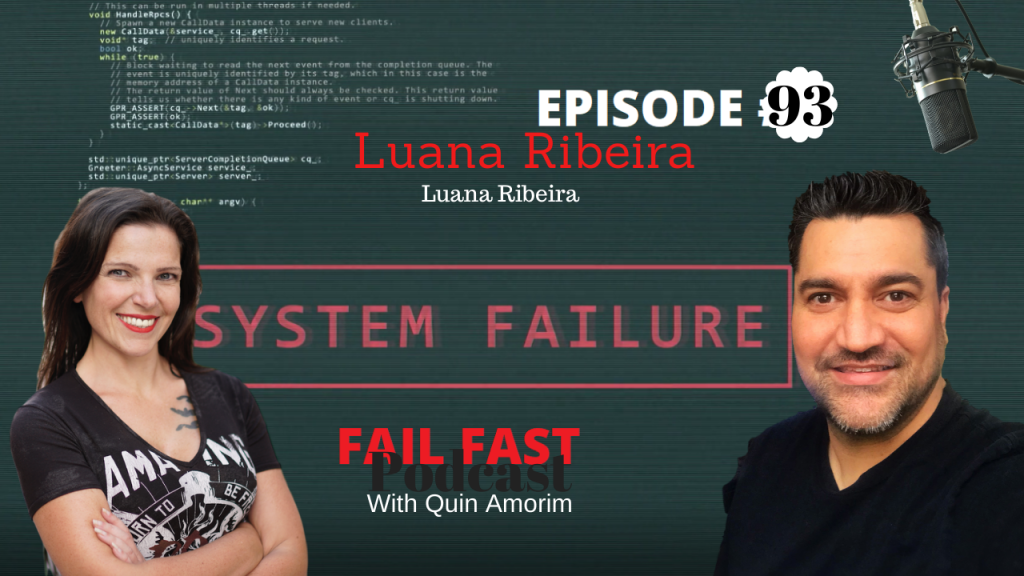 Podcast: Play in new window | Download
Subscribe: Apple Podcasts | Google Podcasts | Spotify | Amazon Music | iHeartRadio | Stitcher | Email | TuneIn | RSS | More
LUANA Ribeira Bestselling author and speaker who found out her husband wanted to become a woman, and then went back to being a man!
You must listen to this episode!
Luana Ribeira has appeared on networks including FOX TV, ITV, BBC and Channel 5, she was featured in FORBES as 'One of the Top 21 Emerging Females to Watch in 2018', and is a regular contributor for publications such as Huffington Post, Thrive Global and Addicted2Success
Her next book, 'Game of Phones– Build an Empire From Your Mobile' is scheduled for release in 2020, will help you to rise in power and influence online.
QUESTIONS for Luana Ribeira
Luana is that a Portuguese name?
How did you get into business?
Let's start by defining a Rockstar. What makes someone the Rockstar of their industry?
Media brings more media
People are often scared of putting themselves out there due to fear of judgment and criticism. How can they get past this block?
What other challenges do people come up against when they take this leap?
What is the IMPACT system?
How can someone shoot to the top of your industry and become known as the leading expert on your topic
Most people want to write a book and know the sort of impact they could have with their book. What are the biggest mistakes that new authors make?
How has your acting training helped you along your entrepreneurial journey?
What makes the media so powerful in helping people to become known for what they do?
Let's talk about Game of Phones (without giving it all away)
LINKS
http://www.luanaribeira.com
Facebook: @luaribeira
Instagram: @luaribeira
Twitter: @luana_ribeira