Smash Through Your Entrepreneurial Blockages with Alexis Jane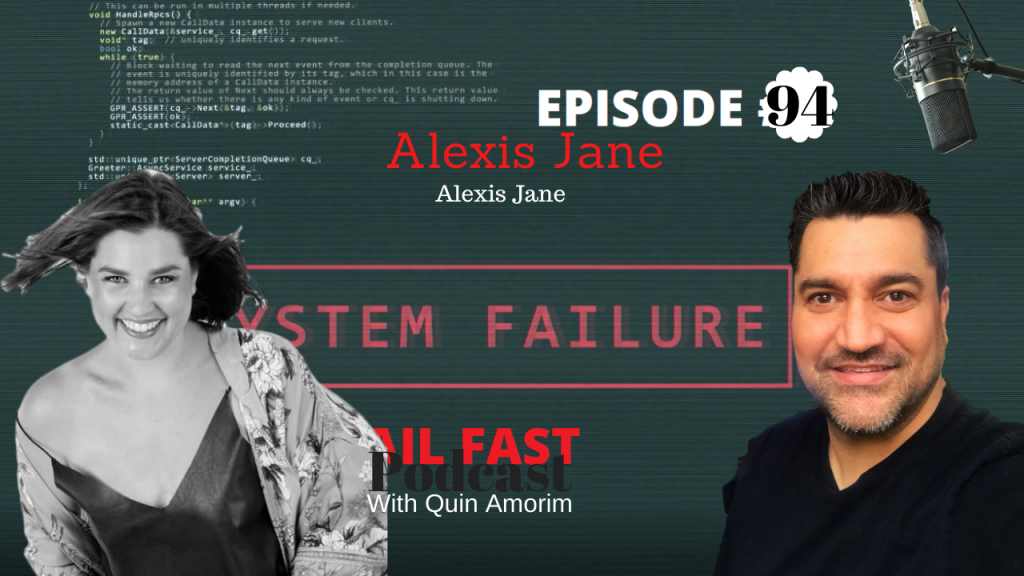 Podcast: Play in new window | Download
Subscribe: Apple Podcasts | Google Podcasts | Spotify | Amazon Music | iHeartRadio | Email | TuneIn | RSS | More
Learn how to smash through your blockages and achieve your full potential both as an entrepreneur and even as a woman?
Alexis Jane is an uplifting and inspiring coach and best selling author, who specializes in helping women to stand in their power. Working with clients on issues of blockage, hesitation, and procrastination, Alexis gently helps them to shift their mindset and breakthrough blockages, often with a dramatic effect on their business and personal life.

Alexis recently contributed to an inspirational book entitled "Change Makers" – 20 Stories of Inspirational Women", that details the personal journeys of a variety of female entrepreneurs.
• What is the biggest thing that's holding women back from reaching their goals?
• What makes you qualified to help women to achieve their goals?
• Why are you specifically coaching women?
• You seem to be obsessed with inspiring confidence in women. Why is that?
• You've recently become a best selling author with your book, Change Makers. What can you tell us about that?
• How do you keep going when it looks like there's no light at the end of the tunnel?
https://www.facebook.com/thealexisjane/ https://www.instagram.com/thealexisjane_/