Chief Sexy Boss Heather Havenwood On Influencers and LinkedIn Marketing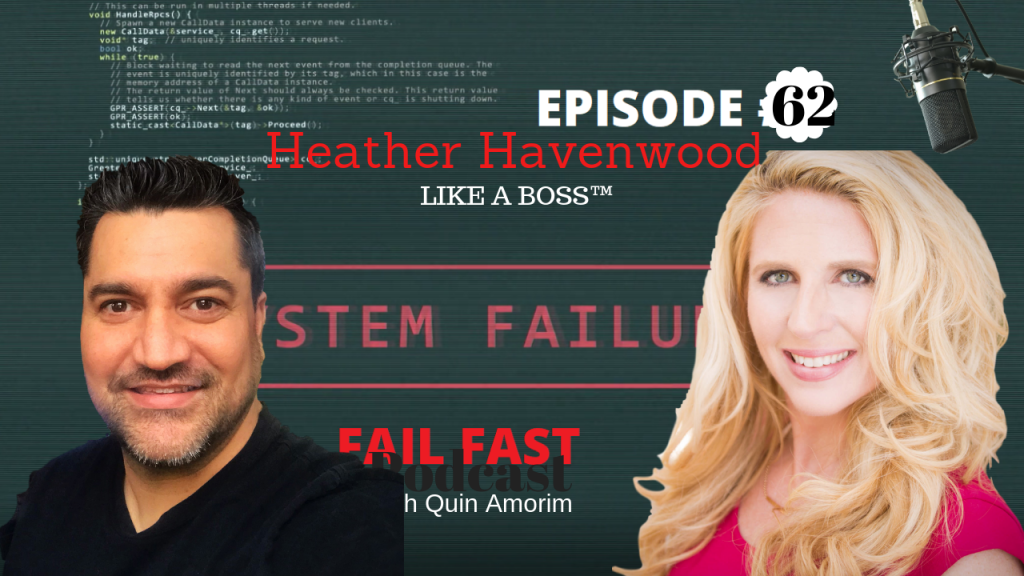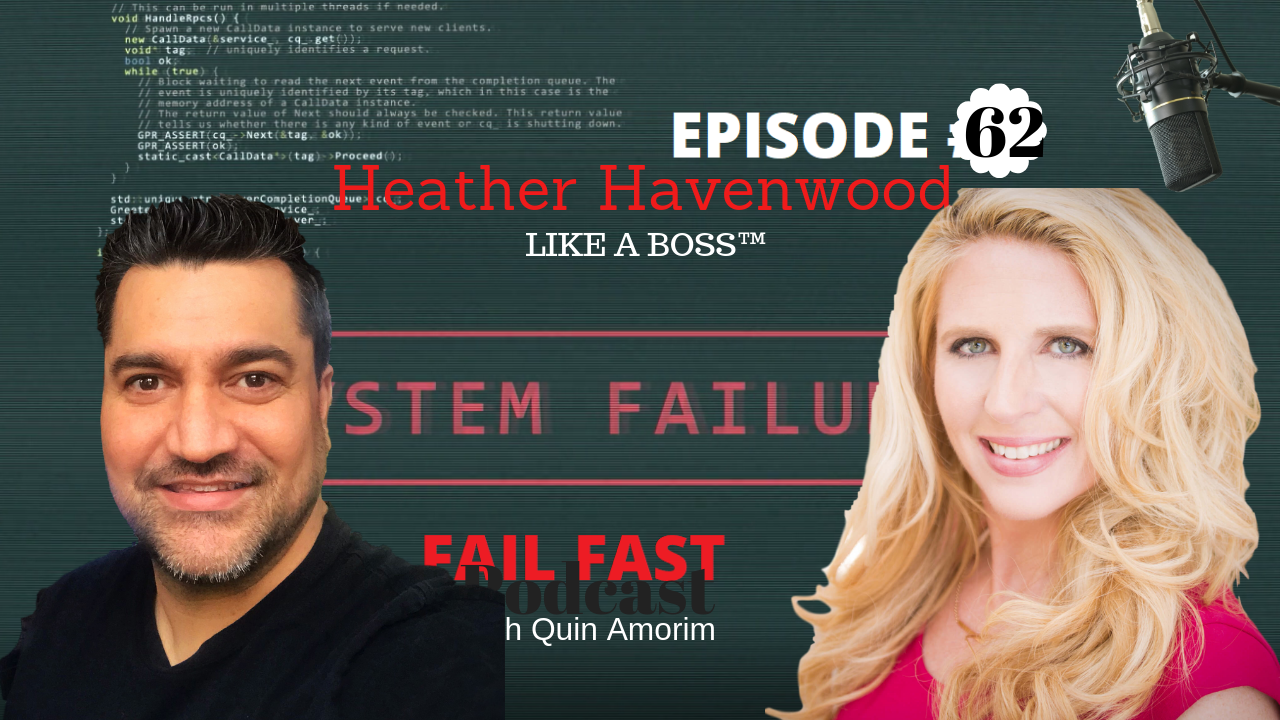 Podcast: Play in new window | Download
Subscribe: Apple Podcasts | Google Podcasts | Spotify | Amazon Music | iHeartRadio | Stitcher | Email | TuneIn | RSS | More
Today we have a serial entrepreneur who was named by Huffington Post as a Top Female Entrepreneur to Watch, she is a top authority on Podcast Marketing, Influencer Messaging, and High-Ticket Sales Closing leveraging Linkedin.
We have Chief Sexy Boss herself – Heather Havenwood
Heather Ann Havenwood, is the Founder of Influencer Growth Formula,
Top Amazon Book Seller from her book Sexy Boss.
Nationally Syndicated Radio Host of the show 'Like A Boss: Insights with Influencers',
Named by Huffington Post as Top Female Entrepreneur to Watch,
Founder of Female Business Association and know as the 'Chief Sexy Boss'.
She helps brands, businesses, and influencers on best strategies dominate their industry by being omnipresent online, through strategic content marketing and High-Ticket Sales strategies to close the right clients, anytime they want.
I searched your name on iTunes and was a bit so confused, on how many Heather Havenwoods showed up, then I realized all of them were you!
Bankruptcy – Besides finances what else was affected?
-You are the creator of the Influencer Growth Formula and Influencer Tribe – Influencer is a new buzz word, what is Influence online and why should business owners take notice?
-People want leads and even more, they want visibility online, how do you think the best way to do that is at the moment?
What's the job of a chief sexy boss?
What drives you crazy?
what is an influencer? I mean is the number of followers the only stat?
How big is your team?
Tips on using LinkedIn
are you using LinkedIn Live?
Have you ever been looked at as simply a pretty face instead of a businesswoman?
Is that still a problem today or are we getting better at not judging by looks?
What's your favorite tool?
who is your ideal client, and where do you find them?
CEO of Like A Boss™ Digital Media, a sales training company for tech businesses and media companies.
Our online world and technology world is always changing, so how do you stay up to date?
Who would you want to have as a client?
what is an influencer marketing agency?
I saw you were referred to as "Wizard behind the curtains" for growing other businesses.
You are in the direct response business – Can you explain
How many seminars have you done? lol
2006 started an Information marketing company, that grew to a million in less than 1 year
Keywords:
Influence, Visibility, LinkedIn Leads, Podcasting
Connect:
https://www.HeatherHavenwood.com/linkedin
https://www.HeatherHavenwood.com/facebook
https://www.HeatherHavenwood.com/Instagram
https://www.HeatherHavenwood.com/twitter
https:// askheatherann.com