#13 Isabel Hundt The Power of Faith-Driven Success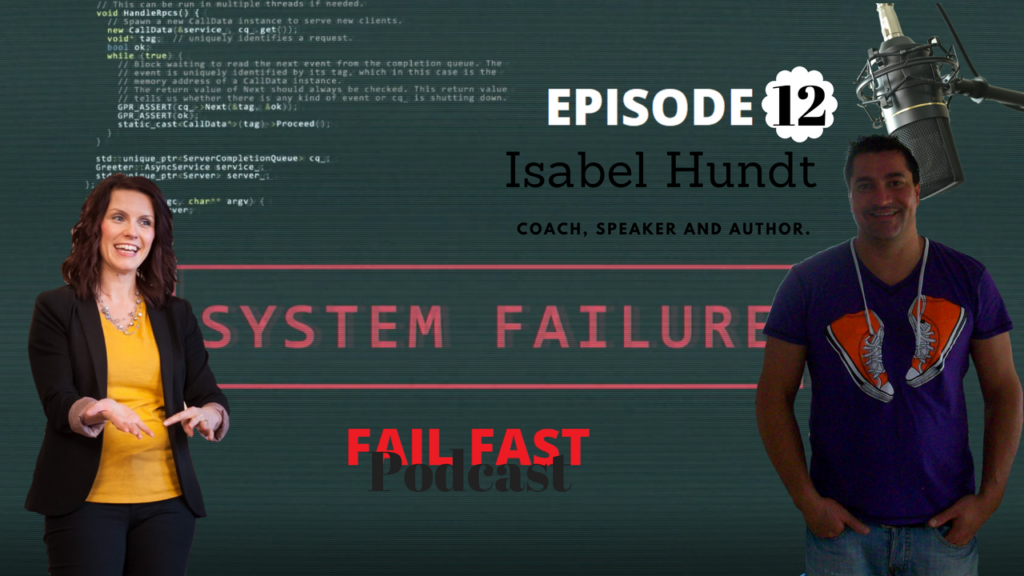 Podcast: Play in new window | Download
Subscribe: Apple Podcasts | Google Podcasts | Spotify | Amazon Music | iHeartRadio | Stitcher | Email | TuneIn | RSS | More
Isabel Hundt speaker, coach, and author of The Power of Faith-Driven Success.
Isabel Hundt is a certified  Transformation Coach, Speaker, Global Presence Ambassador, Empath-Warrior™, World-Visionary, Author of the book The Power of Faith-Driven Success – A Journey toward Living Your Dream by 30 (www.faithdrivensuccess.com) and Emotions Clearing Practitioner.
What a great interview with Isabel! She is an amazing person and an excellent coach.
We talked about her very unique gift of being able to read people's hearts through the language of color, her book, her failures and even the great family she has.
We have lots in common, and we'll stay in touch for sure.
Education:
Bachelors Degree in Social Science (Sociology/ Psychology/ Political Science) from the University of Siegen, Germany
ICF certified Ontological Life Coach
Certified Reiki Master
Emotions Clearing Practitioner
Isabel's website – https://www.isabelhundt.com
Isabel on Twitter – https://twitter.com/IsabelKHundt
Isabel Hundt on Linkedin – https://www.linkedin.com/in/isabelhundt/
Training – Theempoweredwarrior.com