Jeff J Hunter – Influencer, Savage Marketer, Founder of VA Staffer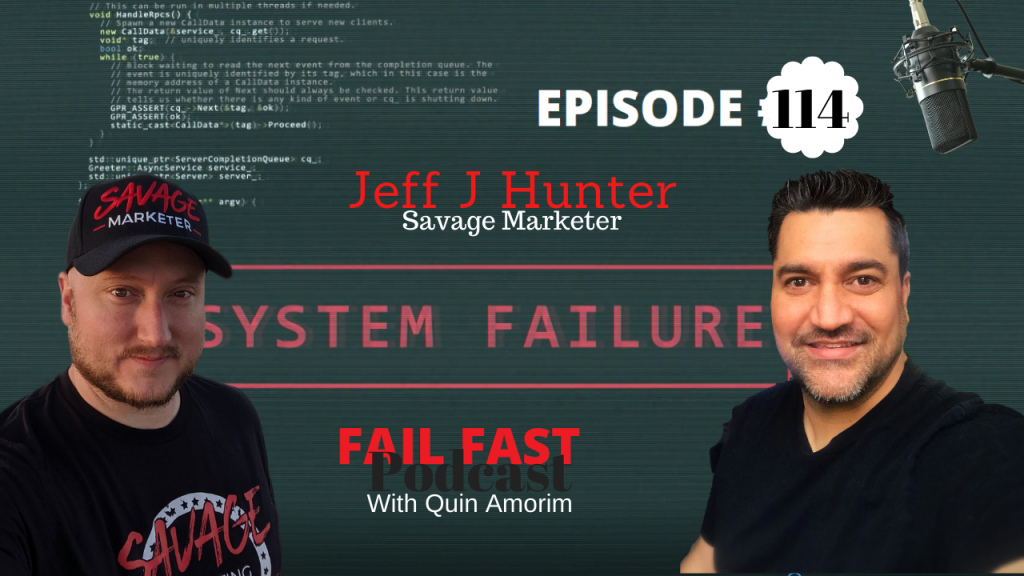 Podcast: Play in new window | Download
Subscribe: Apple Podcasts | Google Podcasts | Spotify | Amazon Music | iHeartRadio | Email | TuneIn | RSS | More
Jeff J Hunter is an influencer, a Savage marketer, Chief Growth Officer of BrandedMedia.io, and the founder of VA Staffer
Today's guest, Like many people, used to be overworked in a J O B  where he managed 1 to 3 million dollars per month, and all he wanted was more free time to spend with family.
With his reputation in the industry, and as a contributor to Forbes, Jeff has been featured on several high-level media channels, including Entrepreneur Radio, CBS, ABC, NBC News, the Clickfunnels Official Podcast,  and Inc.
On a personal note, Jeff Hunter is an amazing guy to talk to, very relatable and he is a very impressive marketer, as you can see by is online presence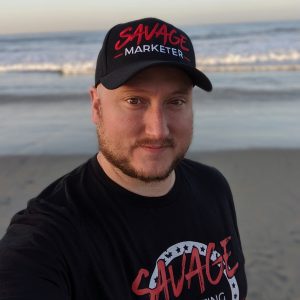 Questions Quin Amorim asked Jeff J Hunter
Before we get into it, how do you get your FB posts to always be the top of other people's feeds?
Jeff, I've seen you on TV, CBS, ABC, NBC News, you've even been on Russell Brunson's podcast, how the heck to do that?
Does a business owner need a personal brand?
What is the fastest way for someone to build their "Personal Brand"?
Do you think all Founders should be the face of their business?
Let's talk about VA Staffer, you started this almost 8 years ago, tell me how this happened?
How to build a productive "remote team" to scale your business growth.
How to create the perfect "SOP" (Standard Operating Procedures)
How can you keep control of projects when your team is virtual?
Is a remote workforce productive without being in an office?
What is the fastest way for someone to build their "Personal Brand"?
Who do you follow online as the non-official mentors?
Jeff Hunter, what is the savage marketer?
Links to Jeff J Hunter's online presence
https://linkedin.com/in/jeffjhunter
https://instagram.com/jeffjhunter
https://www.tiktok.com/@jeffjhunter
Check out more amazing episodes at Fail Fast