Canadian Who Worked at Burger King to Pay For College Turned Multi-Millionaire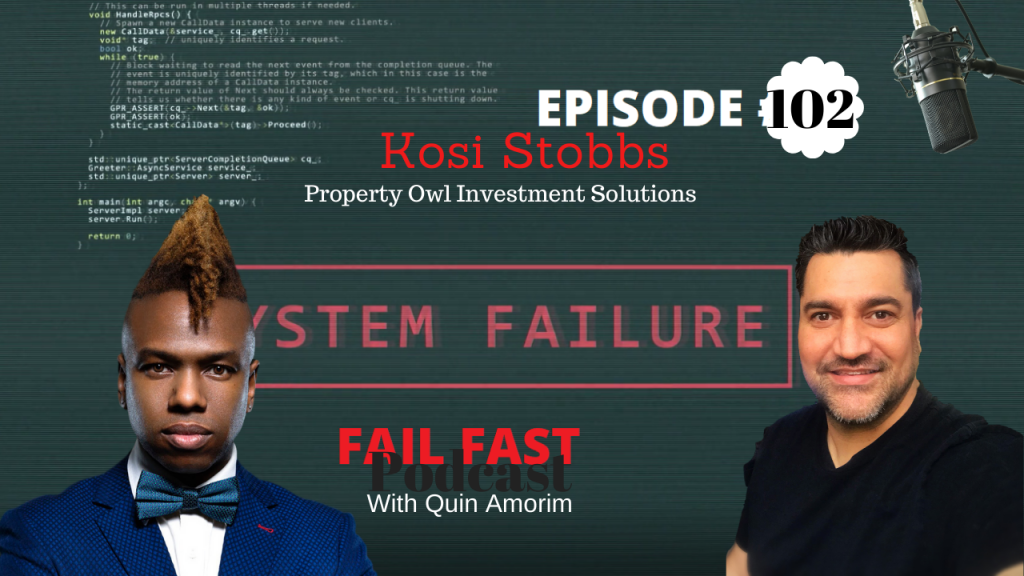 Podcast: Play in new window | Download
Subscribe: Apple Podcasts | Google Podcasts | Spotify | Amazon Music | iHeartRadio | Stitcher | Email | TuneIn | RSS | More
Kosi Stobbs First-generation Canadian who worked at Burger kind to pay for college turned multi-millionaire by age of 30.
Today he is the CEO of Specific Mechanical Systems  an 85 employee manufacturing firm specializing in the design and fabrication of breweries, distilleries, and other pressure-containing stainless product
You live in beautiful BC, where
Where did your parents come from
working a Burger king was a necessity or just a job
you are a mechanical engineer?
Who are your mentors?
You are known to have over 50 million in assets, are they all in real estate
What type of real estate investments
what goes into breweries fabrication
How big is your team
The youngest senior manager in a 350-man consulting firm that specialized in the gas sector.
https://www.linkedin.com/in/kosi-stobbs-8a2186166/
https://specificmechanical.com/
https://www.instagram.com/thepropertyowl/