Founder of Nova Zora Digital Roman Prokopchuk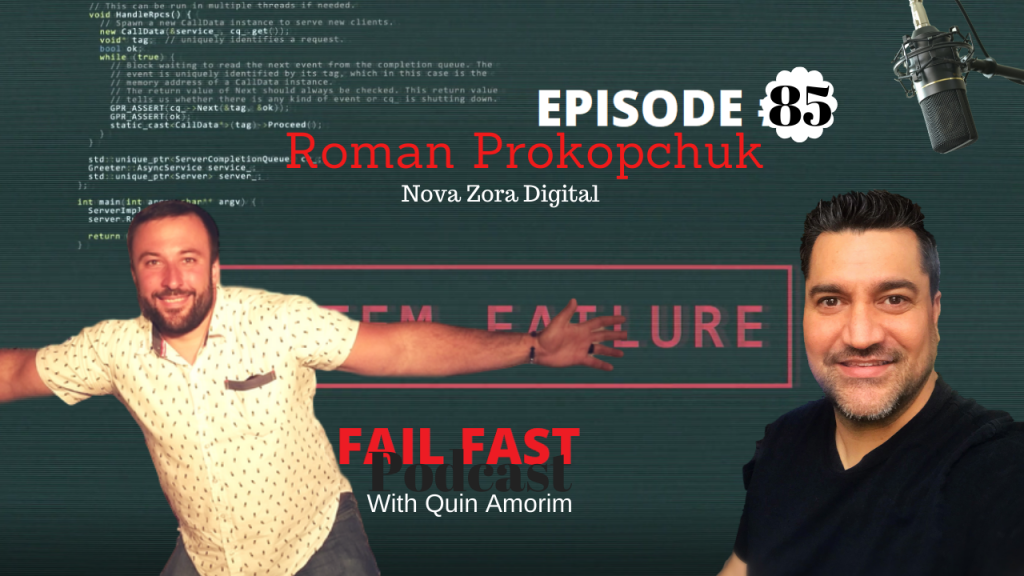 Podcast: Play in new window | Download
Subscribe: Apple Podcasts | Google Podcasts | Spotify | Amazon Music | iHeartRadio | Stitcher | Email | TuneIn | RSS | More
Roman Prokopchuk First-generation immigrant from Ukraine, who got into digital marketing out of necessity as a result of the 2008 recession and fell in love with it.
Founded Nova Zora Digital in 2012 and is the host of the Digital Savage Experience Podcast a top 100 show on Apple Podcasts.
He is also a foster parent that since June 1st, 2018 he's fostered 14 kids in his home.
What was your journey like immigrating to the United States from a former Soviet block country? 
How did you get into digital marketing?
What was it like interning for the Secret Service?
How did you end up founding Nova Zora Digital?
What are some of the things you go through balancing professional life and being a foster parent?
What motivated you to become a foster parent?
Does position zero get traffic
Links:
https://www.linkedin.com/in/romanprokopchuk/
https://www.instagram.com/romanprokopchuk/?hl=en
https://www.novazoradigital.com/