Sheevaun Moran – Business Adviser, Mentor, & Quantum Energetics Thought Leader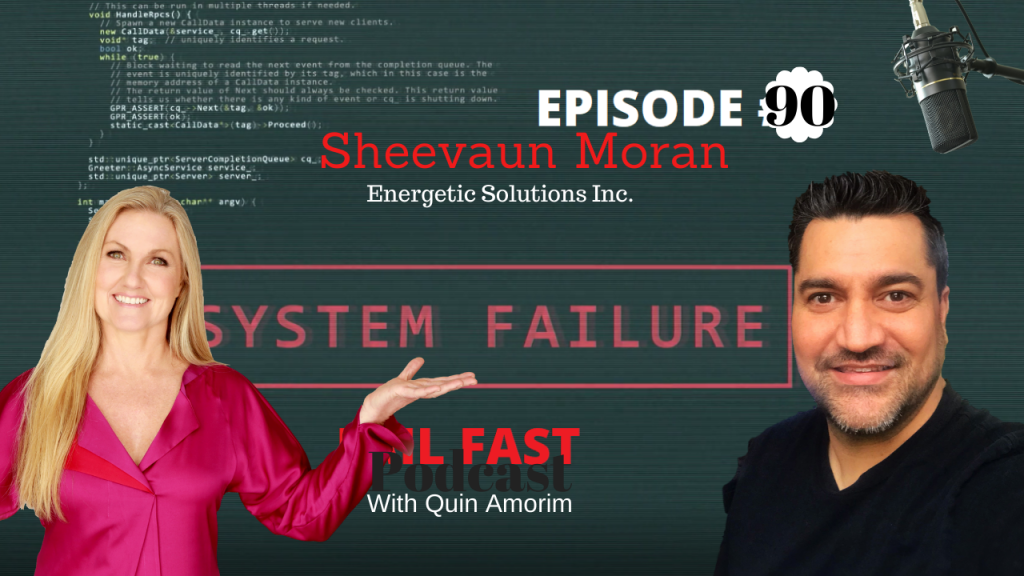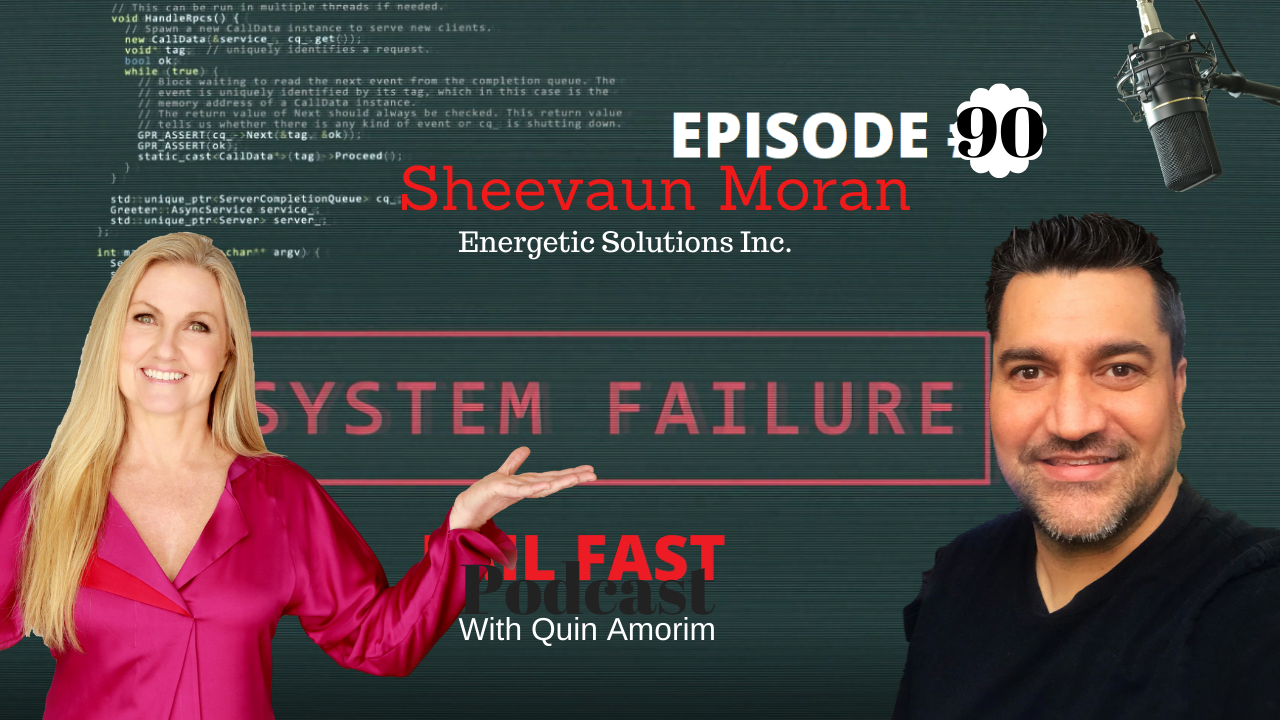 Podcast: Play in new window | Download
Subscribe: Apple Podcasts | Google Podcasts | Spotify | Amazon Music | iHeartRadio | Stitcher | Email | TuneIn | RSS | More
Sheevaun Moran is a business adviser, mentor, and quantum energetics thought leader. Energetic Solutions® was founded by Sheevaun Moran to help entrepreneurs and individuals alike to achieve amazing results using uncommon ancient principles.
She has used her unique formula to help over 25,000 entrepreneurs, CEO's and leaders achieve freedom, flow in the business and life. When high achievers, leaders, and entrepreneurs feel they can't go further amid challenges and multiple odds, Sheevaun's techniques and principles bring clarity, simplicity and profits. Her clients are rewarded with the ability to become that extra force they need to succeed and she is passionate about providing those results.
Clients have included Fortune 500 companies, tech start-ups, attorney's, bio-tech, transformation experts, authors, marketing agencies, inventors, etc. Sheevaun has been featured on all major media – dozens of TV spots, hundreds of radio shows and dozens of podcasts along with hosting her own podcast about success.
She is a dynamic speaker and engages her audience from the heart and core of what can help them fulfill their next steps.
Having gone through the travails of losing her husband in an accident and her own near death experience and surviving the Pharmaceutical industry, Sheevaun understands this high value targets and intense pressure to achieve the result perfectly well and has been able combine her corporate experience, rapid growth expertise and also a uniquely different approach to lift entrepreneurs from the dredges of sick of it all, stuck and stagnation.
1. How did you get started? / What's your entrepreneurial journey?
2. What is the best advice you ever received?
3. What keeps you up at night?
4. How did you get over your fear when you first started doing what you do now? (charging higher prices / quitting your job, etc)
5. How do you stay motivated?
6. How do you currently define success? How did you define it in the past? What is the greatest challenge you have overcome? What did you gain by overcoming it?
7. What actions do your recommend a listener takes today to implement what we discussed in this podcast?
8. What did you learn about your business this year that will help improve it for next year?
http://linkedin.com/in/sheevaun,
https://www.facebook.com/sheevaun,
http://twitter.com/sheevaun,
https://www.instagram.com/sheevaunmoran/
Energetic Solutions, Inc.Sheevaun MoranEnergetic Solutions, business coach, prosperity, transformation, personal growth, mentorship Sheevaun Moran