Christine Mendoza – Empowering Women to Take Charge and "Do it Yourself"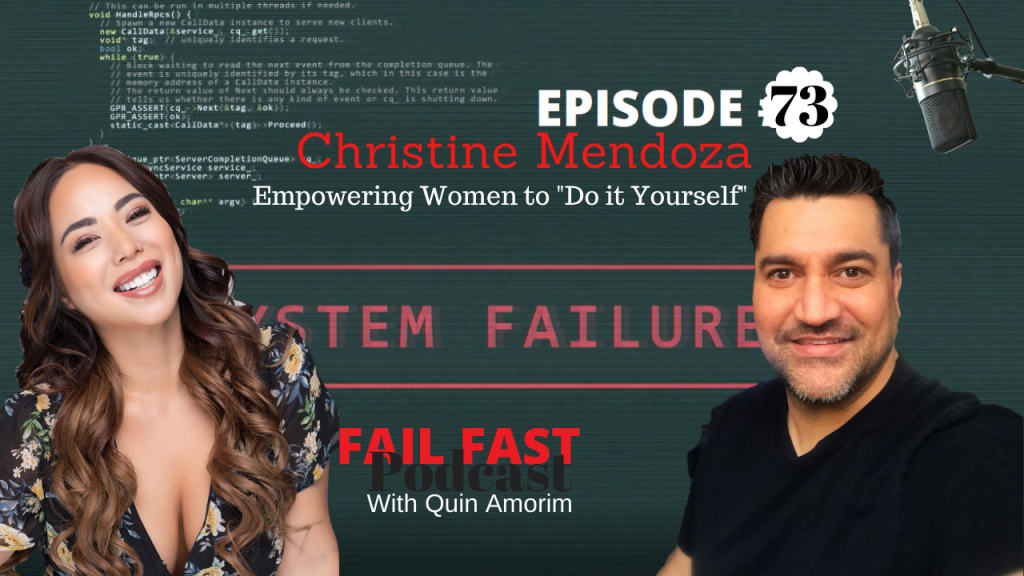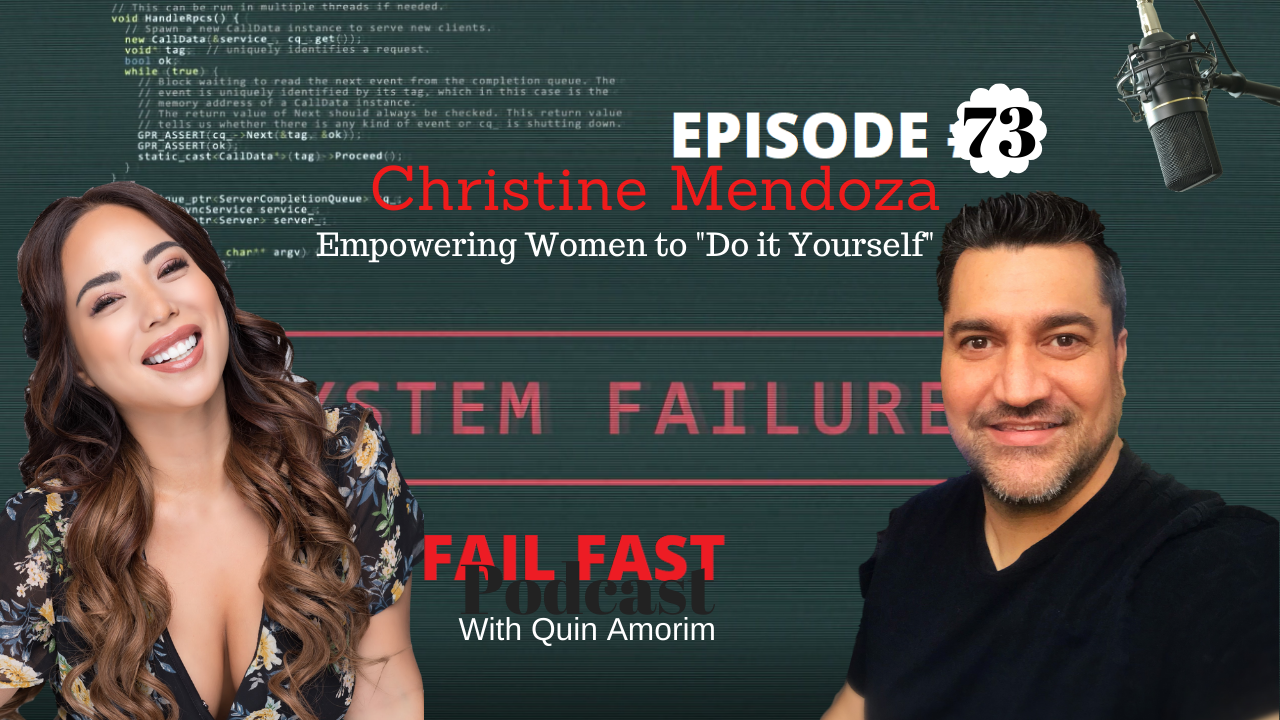 Podcast: Play in new window | Download
Subscribe: Apple Podcasts | Google Podcasts | Spotify | Amazon Music | iHeartRadio | Stitcher | Email | TuneIn | RSS | More
Christine Mendoza is an Entrepreneur and the creator of Face & Bawdy. A brand that shared a myriad of valuable tips and life advice for women.
She brought her ideas to life through her extensive experience in the cosmetology industry and the desire to not just be a successful woman, but a successful immigrant's daughter and mother as well.

In addition to this, she has been a professional model for 20 years, which is unheard of.
This serial entrepreneur has also started and sold 2 bars in California and Hawaii, a dispensary company, an online E-commerce CBD brand and several PPM subscription websites, all of which have generated 6 and 7 figure incomes annually.

Christine has an extensive background in creating and organizing charity programs to help families in the Philippines.
She was also recently accepted to be a member of the Forbes Los Angeles Business Council.
Links: