Courtenay Turner Speaker, Founder & host of WIM "What is Movement"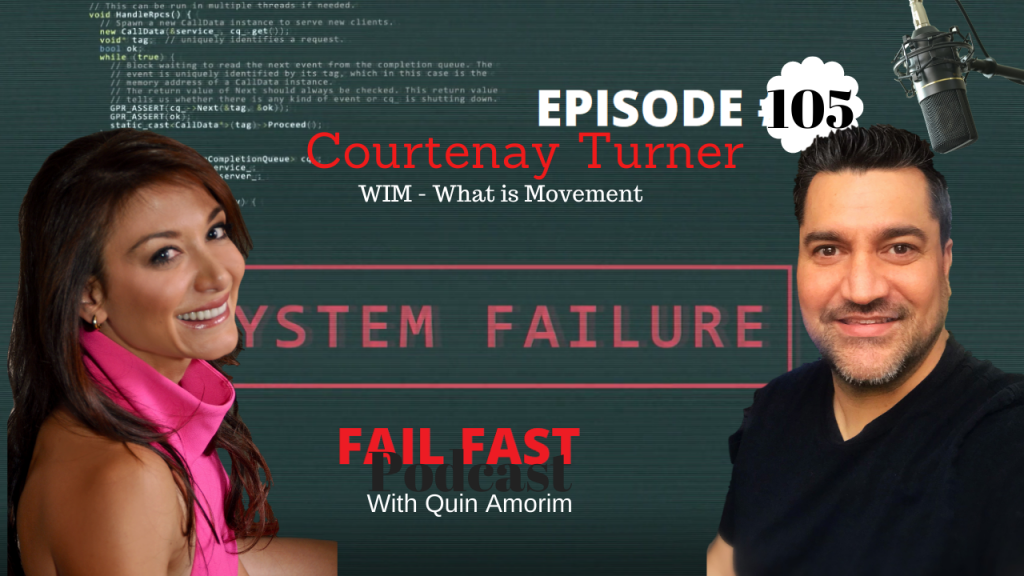 Podcast: Play in new window | Download
Subscribe: Apple Podcasts | Google Podcasts | Spotify | Amazon Music | iHeartRadio | Stitcher | Email | TuneIn | RSS | More
Courtenay Turner Speaker, Founder & host of WIM "What is Movement"
When Courtenay Turner was born the doctors told her mother the best she could hope was to find a nice institution for her daughter to spend her life.
She has since inspired her friends, fellow athletes, and her community with her relentless pursuit of physical endeavors despite the physical limitations she was born with
Welcome Courtenay
What physical limitations did the doctors find in order to tell your mom something like that?
congenital rubella syndrome (unilateral blindness, bilateral hearing impairment, heart complications, hypotonia, fine and graphic motor impairment, stunted growth, and asymmetrical bone development)
What is the WIM?
How do you see adversity now?
I say your FB WIM page and you look like your training for the Ninja Warrior or American ninja tv show
What's your relationship with failure?
healing gifts that can be uncovered as we explore our physical expressions.
Do you believe our bodies can heal anything if we knew how to control our minds?
Links to Courtenay Turner
https://www.instagram.com/kineticcourtz/
https://www.linkedin.com/in/courtenay-turner-b801815/