Increase Sales Results – John Hill AKA Small Mountain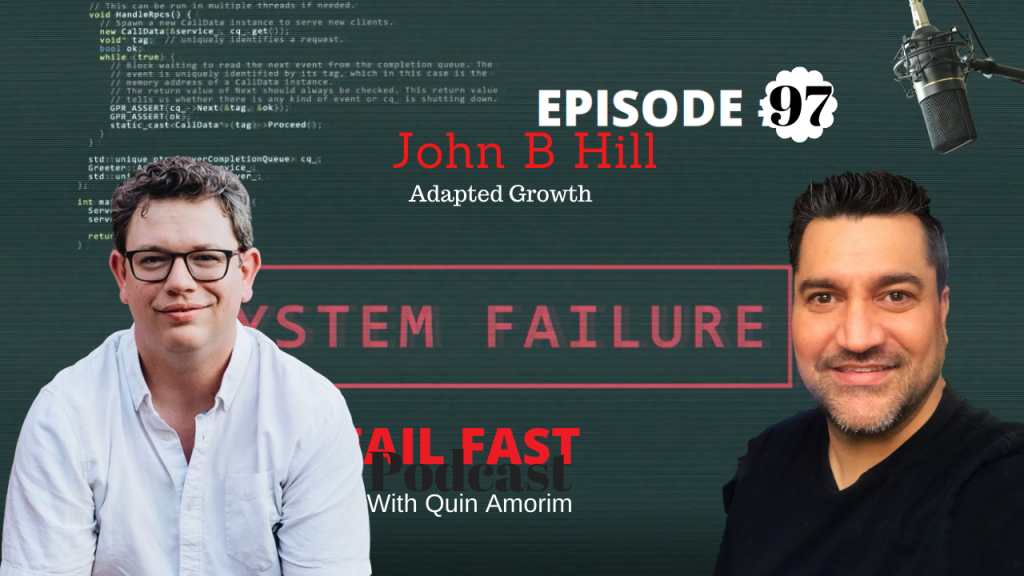 Podcast: Play in new window | Download
Subscribe: Apple Podcasts | Google Podcasts | Spotify | Amazon Music | iHeartRadio | Email | TuneIn | RSS | More
John Hill AKA Small Mountain had been in sales for a long time before moving into B2B sales.
John was not ready for the difference and struggled as a salesperson for the first time. This forced him to get coachable around sales.
John has a company that helps small teams and entrepreneurs create repeatable sales processes, and customizes tech to really see what is working in sales conversations and what isn't.
Additionally, he is one of the hosts on Sales Throwdown. A weekly podcast, and YouTube channel where he talks about how to increase sales results by understanding personalities, your own, and your prospects.
John Hill Sales Throwdown /Adapted GrowthJohn Hill AKA Small Mountain