Increase Sales Results – John Hill AKA Small Mountain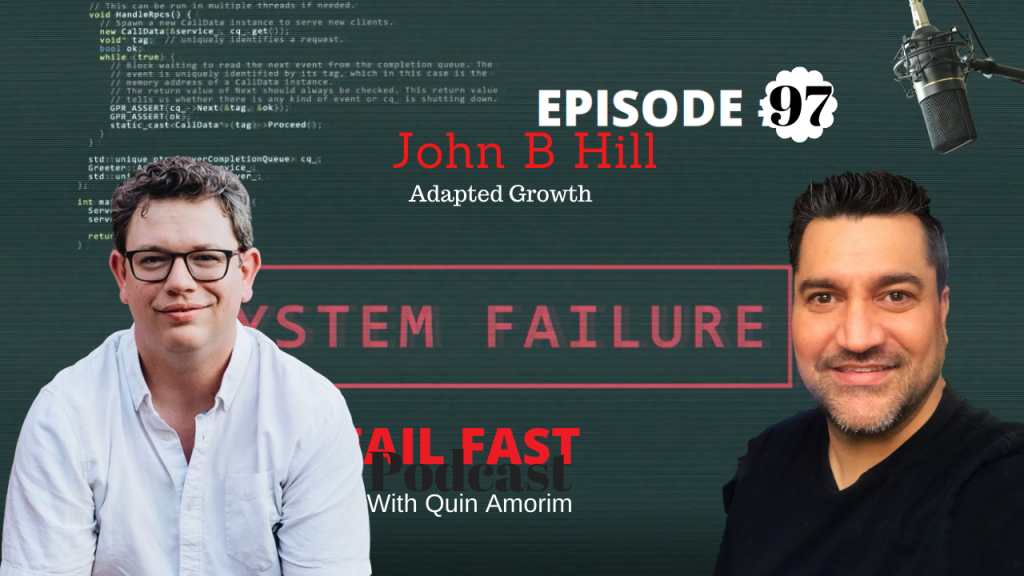 Podcast: Play in new window | Download
Subscribe: Apple Podcasts | Google Podcasts | Spotify | Amazon Music | iHeartRadio | Stitcher | Email | TuneIn | RSS | More
Questions to John Him Small Mountain
Why is it hard to hire salespeople?
Where do salespeople go wrong in selling?
Why do entrepreneurs and freelancers struggle in balancing sales and service?
Why do agency owners struggle with client relationships?
How do high performing teams use personality assessments for improved communication?
How do you go about trusting your sales team while not micromanaging them?
John Hill's Links
https://johnsmallmountain.com/about-john/
John Hill Sales Throwdown /Adapted GrowthJohn Hill AKA Small Mountain