Laura Di Franco – Brave Healer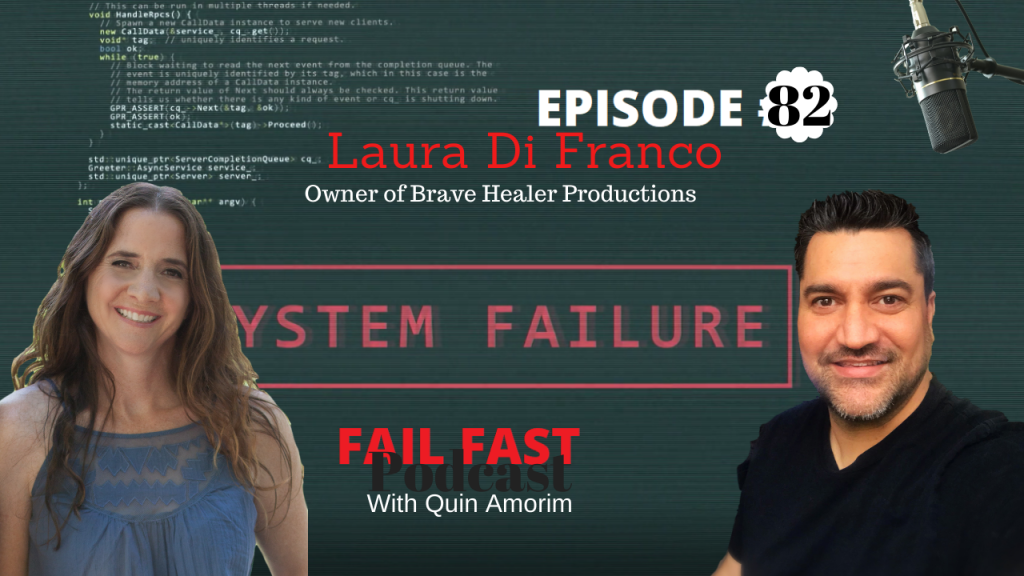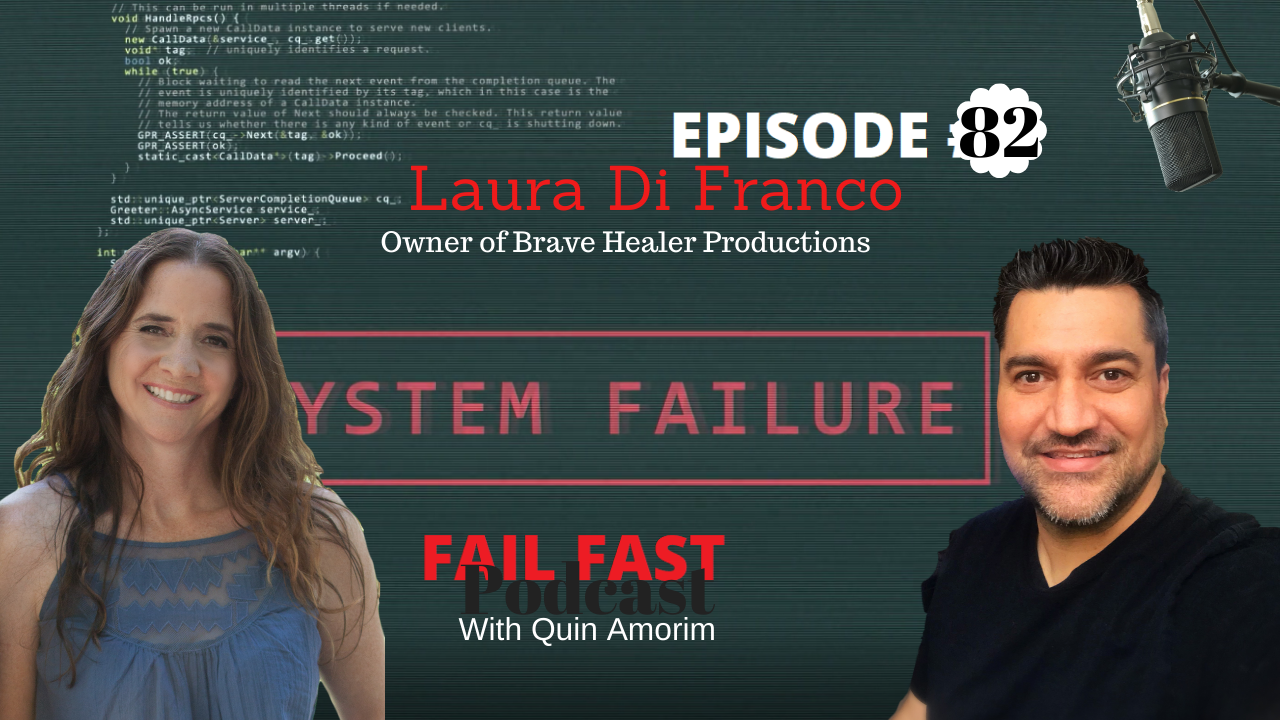 Podcast: Play in new window | Download
Subscribe: Apple Podcasts | Google Podcasts | Spotify | Amazon Music | iHeartRadio | Email | TuneIn | RSS | More
What do Tae Kwon Do, drag racing and the healing arts have in common?
All three are absolute passions of today's guest
Laura Di Franco is the owner of Brave Healer Productions where she's built a powerful community learning to spread their message of health and empowerment in much bigger ways.
Laura has almost three decades of expertise in holistic physical therapy,  a third-degree black belt and published eight books,  she has a clear preference for traveling fast and being badass, but she's also the champion of small business owners who want to push their health-based practices to the next level.

Through her Bethesda-based business, Laura offers inspiring speeches, workshops, a writing club and other services that help talented health professionals tell their own stories so they too can maximize their professional impact.
3rd-degree black belt in Tae Kwon Do, that's impressive. How long have you been practicing for
What does Holistic mean?
What is Bethesda-based
Why does healing need to be holistic?
What does awareness have to do with healing?
How can we have more fun with our fear?
Why is the fear of not-good-enough boring to you? 
What did the martial arts teach you about failure?
Tell us the story of writing your first book.

Why does it take a warrior to be on a healing journey?
LINKS
www.facebook.com/kickasswarriorgoddess
www.instagram.com/bravehealerbylaura
www.twitter.com/livehealtkd
https://www.linkedin.com/in/laura-di-franco-mpt-1b037a5/
https://lauradifranco.com/
https://www.facebook.com/groups/291400311434777/
https://braveHealer.com