Trauma Healing Business Coach – Mia Hewett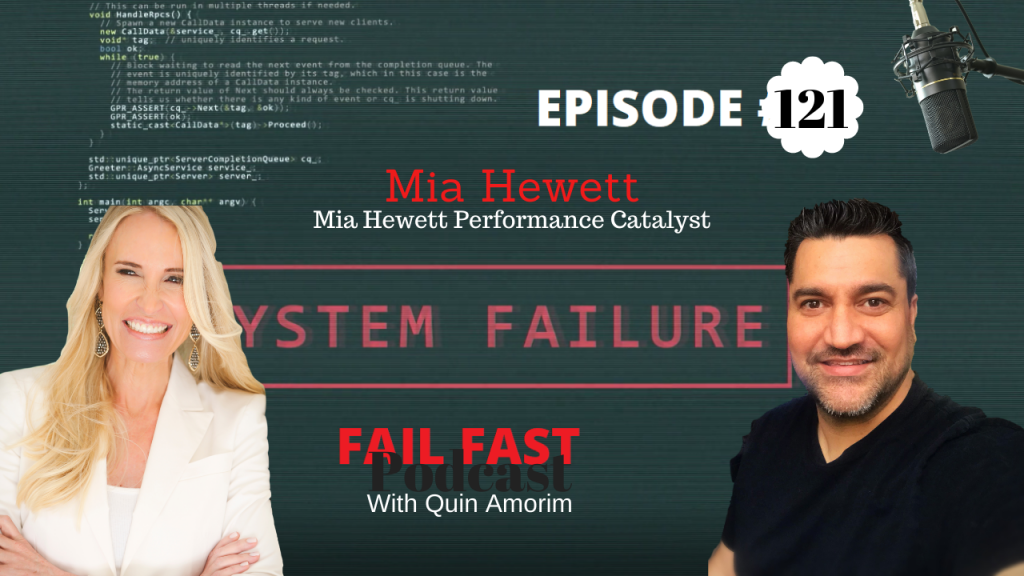 Podcast: Play in new window | Download
Subscribe: Apple Podcasts | Google Podcasts | Spotify | Amazon Music | iHeartRadio | Stitcher | Email | TuneIn | RSS | More
Mia Hewett is a Business coach that heals trauma. She has co-owned and operated seven-figure businesses, is an international speaker, and a world-class business coach.
Mia is the founder of Aligned Intelligence®, a methodology that removes all blind spots, fear, anxiety, and self-doubt.
She helps purpose-driven entrepreneurs who know they are "Meant for More" stop secretly struggling with self-doubt and anxiety so that they no longer fear others opinions or judgments, and know how to stay in their power, thereby creating Wealth the easier- faster way.
Questions for Mia
How did you get started in the business of healing trauma?
When did you realize you had a passion for helping others?
What was the biggest challenge you've had to overcome?
How to no longer struggle with self-doubt
How to no longer Fear Failure
How to know your full potential
How to no longer struggle with Imposter Syndrome
How to be successful and happy… no longer burnt out
How do I identify my mental blind spots since I can't see them?
Tell me about your book "Meant for More"
What is the best thing that has happened to you since you started?
What do you love most about your job?
What is your biggest frustration?
Company
Mia Hewett Performance Catalyst
Links to Mia Hewett
www.MiaHewett.com
https://www.linkedin.com/in/miahewett/
https://www.instagram.com/mia.hewett/
www.miameantformorebook.com