#6 Co-founder and CEO of Mindset Performance Training Reza Rezz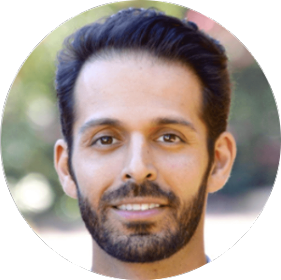 Podcast: Play in new window | Download
Subscribe: Apple Podcasts | Google Podcasts | Spotify | Amazon Music | iHeartRadio | Stitcher | Email | TuneIn | RSS | More
Quin Interviews Reza Rezz
Co-founder and CEO of Mindset Performance Training – Reza Rezz
A high-performance business growth strategist; transforming entrepreneurs, leaders and organizations from within.
Podcast Shownotes are being transcribed…
Meanwhile, below you will find Reza's Purpose, Vision, and Mission:
Purpose
We believe in empowering people with the right mindset skills,
to be successful, and change the world.
VISION
to become the most consistent and effective
transformation organization in the world.
Our Mission
To help individuals who feel stuck, and tired of self-development methods not getting them the results they want finally reach their goals, without the guesswork, by understanding how their psychology works.
"Mastering your mindset will radically change the way you do business in the 21st century!

As an entrepreneur and business owner of 20 years,
there are some lessons I've learned, that have been MORE valuable than all the others…"